Property in Bagcilar
ID: 23047
price: from 274.500 €
Guaranteed Rental
Best price guarantee
For Citizenship
The contract for 20 years with a rental income of 10% per year during the first 2 years
The hotel belongs to the international chain of luxury hotels
The possibility to obtain Turkish citizenship

District

Istanbul, Bagcilar
Distance to the sea

13.0 km
Pool

Open, Close
Remaining only 5 apartments!
ID: 23059
price: from 274.500 €
Guaranteed Rental
Best price guarantee
For Citizenship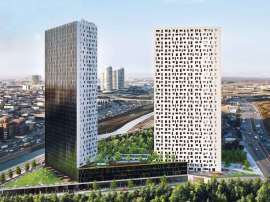 The contract for 20 years with a rental income of 10% per year during the first 2 years
The hotel belongs to the international chain of luxury hotels
The possibility to obtain Turkish citizenship
District

Istanbul, Bagcilar
Pool

Open, Close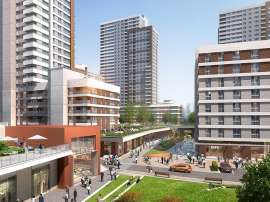 A wide variety of apartments.
A rich set of social facilities.
Shopping center, office spaces.
Location close to popular points such as the Ataturk Airport, Bosphorus Bridge, and TEM.
District

Istanbul, Bagcilar
Distance to the sea

13.0 km
Pool

Close
ID: 9401
price:
68.000 €
18 months installments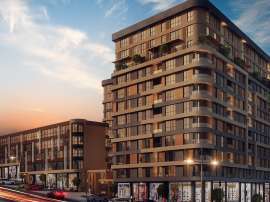 Apartments, offices and shopping mall.
Security, underground parking, indoor and outdoor pools, fitness center, spa.
Children's playground, entertainment club, hobby center.
Installment payment.
District

Istanbul, Bagcilar
Distance to the sea

8.5 km
Pool

Open, Close