Without hidden commissions. Guarantee of the lowest price!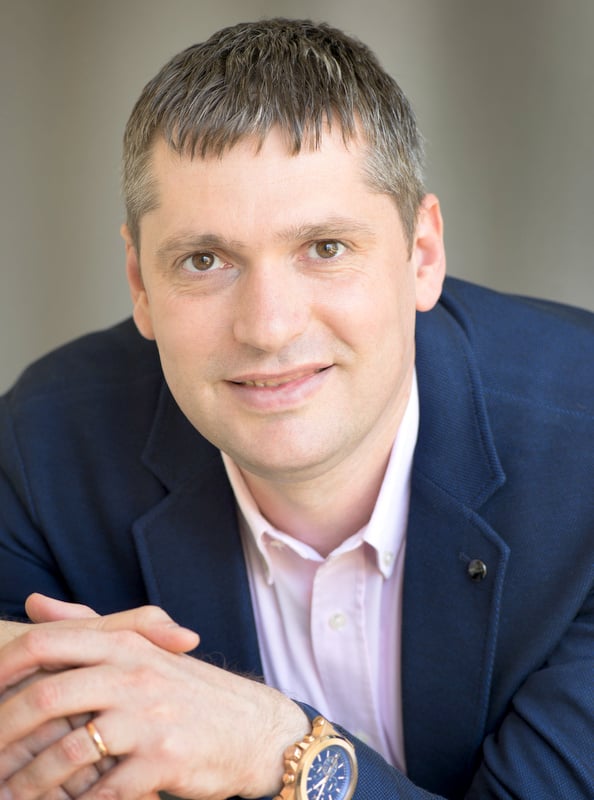 We guarantee our customers the lowest prices without the hidden fees normally accepted in the property market in Turkey!
Because we respect you and believe that this is honest, professional and correct.
Determine the price yourself in direct bargaining with the seller - what could be better ?! Be sure that you are buying at a real price. Be sure that the price does not include an unreasonably high commission about which you do not even know!
Our commission is open and is 3% of the cost of the facility. All honestly, professionally and transparently from the very beginning - be vigilant and save thousands of euros!
Yours faithfully,
Sergiy Volchenkov, Director of the Real Estate Agency "Tolerance"
The company Tolerance has been operating in the property market in Turkey for 15 years. The main principles in our work have always been professionalism, honesty and transparency in everything!
Thanks to this over many years of work, more than 1000 clients from all over the world have become not only happy buyers of real estate in Turkey but also our friends who know that we can be trusted in everything. Their feedback speaks for itself and this is our most valuable asset.
We were the first company that 15 years ago for the first time in Turkey sold the property to a citizen of the Russian Federation, we continue to work successfully and now with buyers from all over the world.
We can afford not just work according to market rules, we can form them. Therefore, we do not look at what others do and how they do, because we believe in our principles of working and doing business!
In many companies, you will be told that you do not have to pay anything extra and everything is already included in the price !? And the buyer is satisfied ... Until it comes across reality and understands that they were not honest from the very beginning. Where are the free cheese is given ?! We are sure that you know the answer to this question ...
We respect our customers and believe that you deserve a professional and honest approach from the very beginning! This will allow you to save thousands of euros and buy real estate in Turkey at a real and not inflated price!
Always yours,
The Tolerance Team