Apartments in Gumusluk
ID: 9866
price: 166.500 €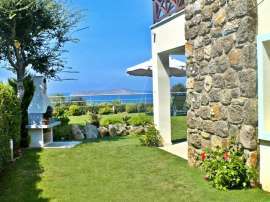 Private garden.
Stunning views of the sea.
Claim the estate offer.
2 community pools
District

Bodrum, Gumusluk
Distance to the sea

800.0 m
Pool

Open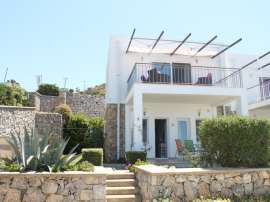 The stunning panoramic views of the sea.
Lovely communal pool.
Livig room with open kitchen, 2 bedrooms, 1 bathroom, terrace and balcony, private garden.
Excellent price and furniture for present!
District

Bodrum, Gumusluk
Distance to the sea

600.0 m
Pool

Open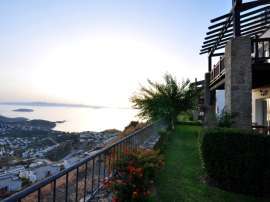 Fully furnished and ready to move in apartment at a great price.
Exciting views of the sea and islands.
Private well-kept garden area with fruit trees.
Swimming pool and parking.
District

Bodrum, Gumusluk
Distance to the sea

2.0 km
Pool

Open