This is often the case when some of the future buyers of apartments, villas or commercial real estate in Turkey want to try to make their own choice in this unfamiliar country.
They are likely to believe that this is the right way to save on property cost, or their inquisitive mind simply does not leave them in peace and demands decisive and independent actions. It is also possible that such byers have really managed to find a dream property by themselves. Way to go!

No problem! We do understand the desires, concerns and needs of all our clients, and are ready to share our 17-year experience to help them in any situation! In fact, only professionals are aware of possible trifles and pitfalls, which can seriously affect the course of the transaction or even terminate it.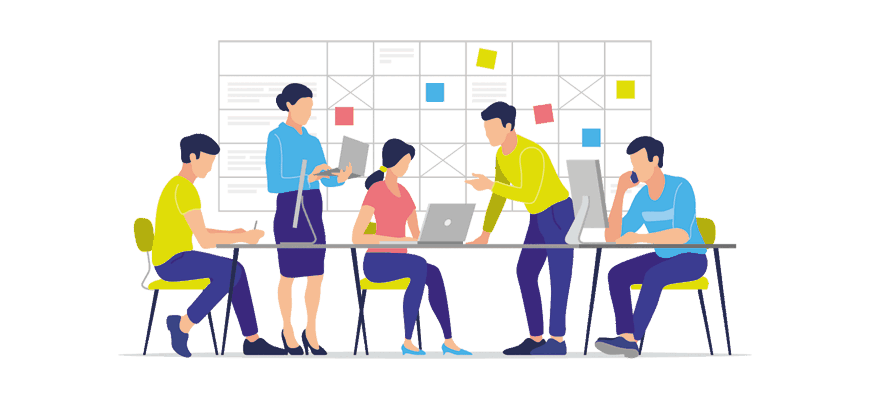 We know perfectly well that a serious buyer is always driven by the brightest, most courageous and noble feelings only, and we have no intention of refuting the fact that a professional and honest real estate agency in Turkey can save you not only time but also money. If you are interested, you can always read about it here.

We'd rather tell you how we can be useful to those buyers who plan to find a property in Turkey on their own.

Tolerance Real Estate Agency provides a full support of purchase and sale of property in Turkey.

How can you benefit from professional inspection of the selected property and completing the paperwork?

At Tolerance we will:

collect and check all the documents related to the property: TAPU (Title Deed), Iskan (Building Permit), the layout of apartments in the building as well as other significant documentation;
check the property of your choice for any possible encumbrances, arrests and other debts;
professionally evaluate the fairness of the price the seller offers you for the property;
perform on-site inspection of the apartment or villa for visual building defects and, based on our experience, advise you on any possible issues in the future;
contact the management company to understand whether there are any problems in the residential complex, possible debts on AIDAT (monthly maintenance fee) or planned extra spendings;
protect your interests when communicating with the owner, and provide full support in the entire negotiation process;
draw up a legally correct purchase and sale agreement (bilingual), which empowers you with the maximum rights;
request an appraisal report necessary for the property registration;
help you to get a tax number and open a bank account, if needed;
find a sworn translator and make all notarized translations and powers of attorney at your presence;
advise you on how to transfer money from abroad most efficiently;
accompany you to the Land and Property Registration Office during the actual transaction to make you feel comfortable and safe;
explain to you how to get a residence permit in Turkey;
consult you on how to obtain Turkish citizenship.

Our 17-year experience and profound knowledge will be guarding you when you are closing a deal of real estate purchase in Turkey.


The cost our service is 2% of the property price (minimum fee is €1,000).
Secure your property purchase by turning to the professionals!
Sincerely yours,
Tolerance Homes