Office in Mersin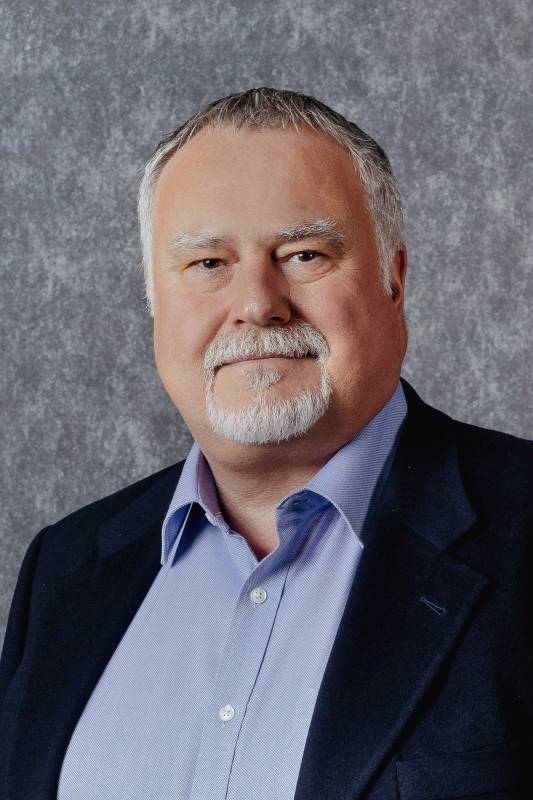 "Welcome to the brance office of Tolerance in Mersin – the best places to buy and rent property in Mersin region in Turkey!
Being the biggest Turkish real estate operator, we give you the Best Price Guarantee for all our properties! The competence of our work during 18 years is confirmed by the reviews of hundreds of satisfied customers
Our clients receive high-quality service not only at all stages of the transaction, but also after it: everything from equipment an apartment or villa to cleaning, connecting of communications or renting the housing.
Our motto is high quality, reliability and professionalism in everything! Become a part of our friendly family too!"
Mahmud Kefeli
Director of Mersin office Tolerance Real Estate Agency
Office in Mersin
The branch office in Mersin

Phones:
00905324922397 ( WhatsApp)

Email: [email protected]

Address:
Akdeniz Mahallesi, Cumhuriyet Caddesi No: 25, B Blok Office 3, 33160 Mezitli/Mersin




Yildirim Ozden
Managing Director