Without hidden commissions. Best price guarantee!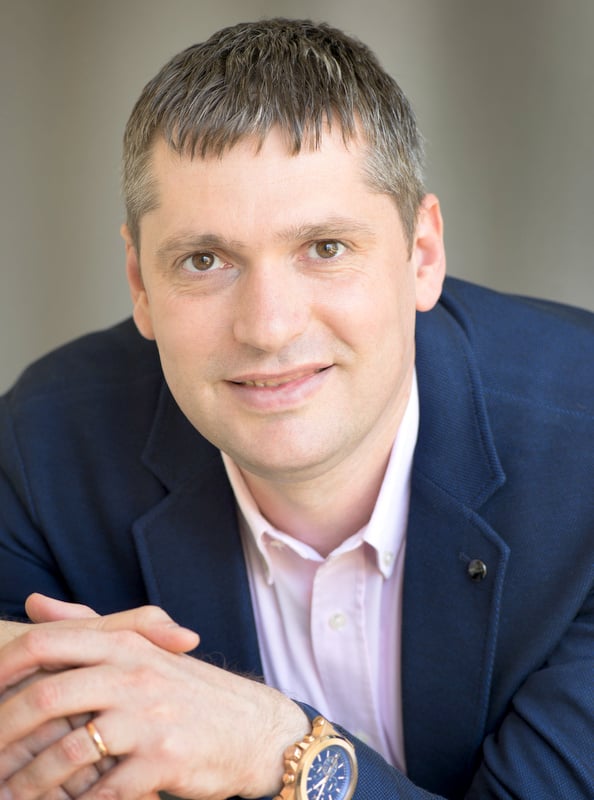 We guarantee our customers the lowest prices without any hidden commissions, normally expected in the real estate market in Turkey! We treat you with respect and strongly believe that this is the only professional and comprehensive approach to do business with our clients.

You can fix the final price yourself in direct bargaining with the seller - what could be better?! We want you to be 100% sure this is a real market price without any unreasonably high commission out of your scope.
Our agent's fee is open and as low as 3% of the property cost. To save your money stay alert and trust professionals who are fair and transparent from the very beginning!
Sincerely yours,
Sergiy Volchenkov,
Director of the Real Estate Agency "Tolerance"
Tolerance has been operating in the real estate market in Turkey for 17 years. The main principles of our work have always been professionalism, honesty, transparency in everything!

We have been guided by these principles for many years, and thousands of our clients from all around the world have become happy owners of the real estate properties in Turkey. Most of them are now our good friends who know that they can rely on Tolerance in everything. Their feedbacks speak for themselves and this is our most valuable asset.
We were the first company in Turkey, which sold a real estate property to a foreign citizen in far 2002, and today we continue working successfully with buyers from all over the world.
We can afford not just work according to market rules, but we can even influence their formation. Therefore, we never look back at what others do and how they do, because we believe in our own principles of doing business!
In many companies, you will be told that the price is all-inclusive and there will be no extra charges. The buyer is happy… until the bitter moment comes and real-life proves that the agency was unfair from the very beginning. Is there such a thing as a free lunch? We are sure that you know the answer to this question ...
We respect our customers and believe that you deserve a professional and honest approach from the very beginning! This will allow you to save thousands of euros and buy a good real estate property for the real price.
Always yours,
The Tolerance Team