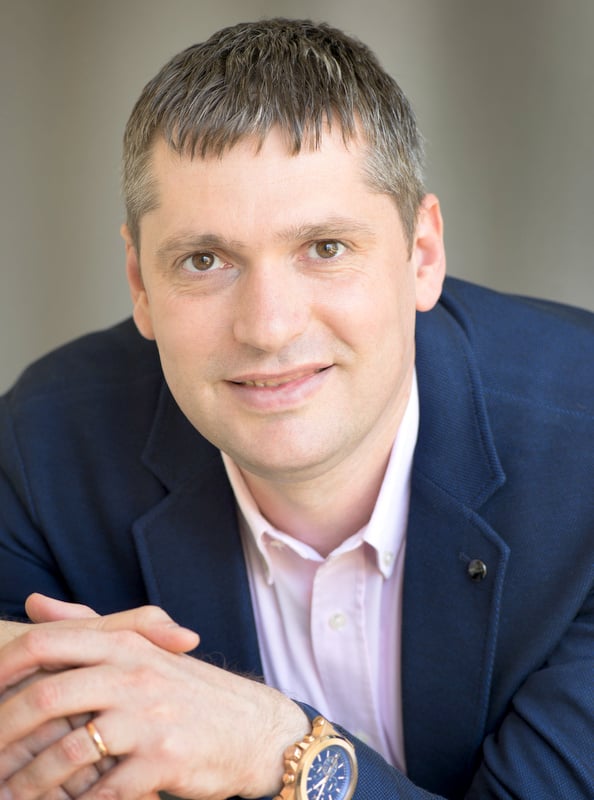 We guarantee our customers the lowest prices without any hidden commissions, normally expected in the real estate market in Turkey! We treat you with respect and strongly believe that this is the only professional and comprehensive approach to do business with our clients.

You can fix the final price yourself in direct bargaining with the seller - what could be better?! We want you to be 100% sure this is a real market price without any unreasonably high commission out of your scope.
Our agent's fee is open and as low as 3% of the property cost. To save your money stay alert and trust professionals who are fair and transparent from the very beginning!
Sincerely yours,
Sergiy Volchenkov,
a Managing Director at Tolerance Homes
Property for sale in Turkey with no hidden commissions
Hello to everyone who is interested in buying property abroad or
looking for property for sale in Turkey with no hidden commissions.
Who are looking for services by professionals and for an honest client-agent relationship, who wants to buy an apartment, a villa, commercial real estate or a hotel in Turkey at the best transparent price.
We were the first to start working with foreign citizens in the Turkish real estate market more than 18 years ago. Many real estate agencies active in Turkey today and their employees have been working for or learning from us.

Today I will tell you about one of our main principles and our advantages, that is buying real estate in Turkey with no hidden commissions.
This working principle will give you 2 major advantages
- a guarantee of the widest range of options to choose your piece of real estate from
- the lowest price possible in the market
"Why is it so?" you may ask
Many real estate agencies in Turkey claim that the remuneration for all their services has already been included in the price of the real estate, the commission is paid by the seller, and the buyer doesn't have to pay anything on top.
The buyer is happy at first. But this is so until they find out that they bought the property at an extremely inflated price.
Or the buyer will never know just by how much the cost of the real estate piece was increased by the agent who wasn't acting in good faith.
That is why if you're told that all the commissions are included in the price and you don't have to pay anything extra, please, think again and ask yourself if anyone works to be paid nothing and what things in life are free.
I am sure you know the answers to these questions.
I don't want to tell you either what high commissions are charged under these arrangements by some real estate agencies in Turkey. You can find their confessions yourself on the internet if you'd like.
An honest and professional way
We are offering you an honest and professional way to build our relationship from the start.
We guarantee that we will present you the true price for a real estate piece and it will always be the minimum.
You can always engage in bargaining with the seller directly. Yes, exactly so, you can determine the best price for the piece yourself and save thousands of euros this way.
We will provide a safe and reliable deal closure for a fixed percentage of the price as our commission. All is simple, honest, and transparent from the outset.
Largest selection
Another advantage of working with us, which will be important for you, is that we can offer you literally any piece of real estate in Turkey. It can be either by a developer or a resale property in any part of the city or country.
This way we ensure you buy what you've been looking for exactly and not what we'd prefer to sell you to earn lucrative commissions.
Let's talk about it in more detail. (Let's dive deeper into the topic.) An agency saying it will not charge the client a commission just has to look for the real estate owners who are willing to pay more attractive commissions to the agency. It is as simple as that.
The market for such real estate is quite narrow and cooperating with such agencies you will face a frustratingly limited range of options that most likely will not be on par with your expectations but will serve the interest of someone else.
I do not think this is what you need or something you are looking for, Tolerance Homes agency guarantees the best prices with no hidden commissions which are usual practice in the Turkish real estate market.
We respect you and believe that doing so is honest, professional and right.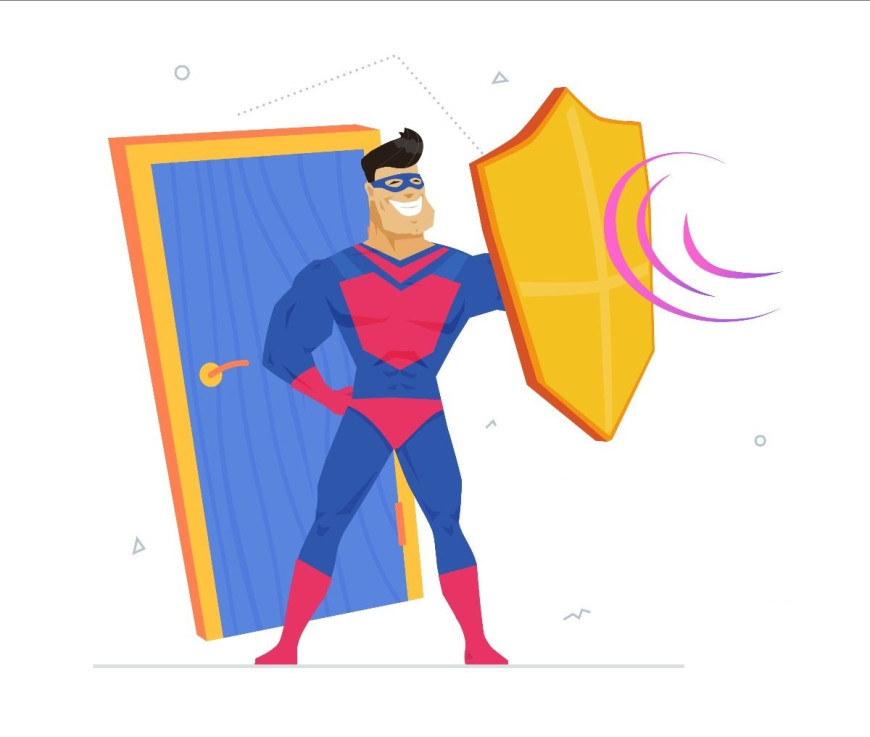 Experience and customer reviews
I mentioned before that we were the first to start working with foreign citizens in the Turkish real estate market more than 18 years ago. That is exactly why not only we work by the market rules but we can lay them down.
We do not mind what and how others do something, we believe in our principles of doing business.
Owing to this more than 5.000 clients from all over the world became not only happy buyers of real estate in Turkey but also our friends who know that we can be trusted with anything.
Their feedback
, which you can see in the form of their reviews on our website, speaks for itself and it is our most valued asset.
To choose real estate in Turkey, be the one who does so in an intelligent, and right way from the start.
Do business with professionals!
Subscribe to
our Youtube channel
, ask your questions in the comments under this video to receive up-to-date information on life, business and real estate in Turkey.
We know and say what others don't.
Sergiy Volchenkov, the Managing Director at Tolerance Home