Turkish Citizenship by Real Estate Purchasing
Turkish citizenship by purchasing real estate. Turkish Citizenship and Property Buying Turkish Citizenship are the topics, that many of you are interested in right now. 
Today, I would like to talk about how to get Turkish citizenship in a fast way for investment and how to get a Turkish passport for the whole family based on an investment in 
Turkish Property
under the government program.
I think, you will agree with me that obtaining citizenship abroad is always a challenging thing, that has to be done right from the start and without any mistakes!
The Tolerance Company with 20 years of experience provides professional fast-track Turkey citizenship solutions by buying property in Turkey under the program of investment into the economy. 
We were the first company in the market that granted Turkish citizenship for an investment to its clients already in 2018 back in the day, just after the modified law was issued. 
As of today hundreds of our clients and their relatives have already obtained a Turkish passport with us. See 
clients' feedback
about the Tolerance company's work!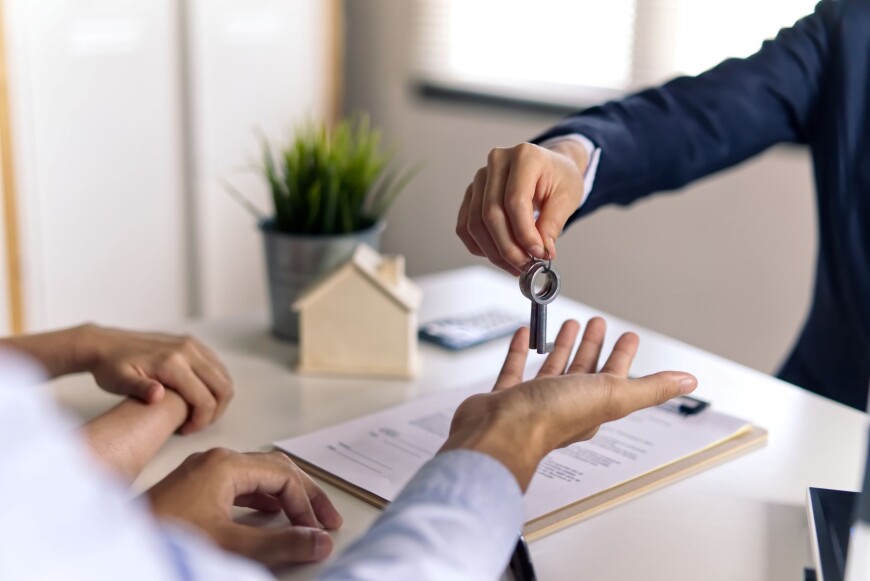 In this article, I will share with you the most important information about the action of the Turkish citizenship program and all the benefits of this citizenship. 
We will tell you the intricacies of choosing and formalizing real estate and how to do everything correctly and without mistakes in order to get a Turkish passport quickly and without any problems.
On the 19th of September 2018, an amended law was passed in Turkey, under which any buyer of Turkish property valued at $250,000 or more could obtain Turkish citizenship through a fast-track procedure.
From the 13th of June 2022, this limit has been raised by the state to $400,000.
So who is eligible for this Turkish Citizenship through the investment program?
This investment program is covered by both the buyer and their close relatives, who are wives or husbands and children up to the age of 18. If any children over 18 years old are not able to work, then the program will also apply to them.
What kind of property can you buy in Turkey under this program?
This can be residential properties such as flats or villas, as well as
commercial real estate
or
plots of land.
For land plots, however, there are additional limitations, terms, and conditions that apply, about which you can find out by contacting us.
Must it be a single property or can I buy more than one?

You can buy several properties and accumulate a sum of $400,000 in installments. That is, to purchase different properties under this program in different regions of Turkey in different time periods within the context of this law. 
All such purchases must be made and carried out absolutely correctly, as any mistake could cost you your inability to obtain citizenship in the future.
Unfortunately, there are a lot of such cases on the market, when people are not sure what they are doing, and even the scheme of operations in different parts of the country can be a bit different, so work only with professionals on this issue!
If I already have a property in Turkey, will it be eligible for this program? 
Probably, but not definitely! All the paperwork has to be studied carefully to find out if the deal was done correctly during the purchase of the property, and whether the owner has all the necessary documents and certificates.
Does it have to be a completely finished property or can I buy the property at the stage of the development period?
You can buy a property at the construction stage in order to obtain citizenship in Turkey. For this, developing property by documents must be divided into independent parts, i.e. there must be a building certificate.
It is valid for 3 months from the date of the evaluation, and here, too, professional help can be invaluable!
We work with many experts and can assist with the correct appraisal in case of any difficulties. We have helped many clients with this, so they were able to buy and get Turkish citizenship.
An important legal requirement is also the condition that the foreigner should sell the currency to the central bank of Turkey by getting a certificate, which is called in Turkish DAB or Döviz Alım Belgesi.
Without this certificate, it is not possible to obtain a Tapu for a foreigner in Turkey, nor it is possible to obtain Turkish citizenship. The same can be done by the seller of the property in the buyer's name. This certificate must be done absolutely correctly and without any mistakes. 
Another prerequisite for a correct purchase is that all payments for the property to be purchased, at least the equivalent of $400,000, must necessarily be made officially to the seller's account via a bank.
No cash or receipts in this case!
We make sure to open a Turkish bank account for our clients so that all procedures are done correctly. Of course, there must be no bank encumbrances or other debts on the property to be purchased that will prevent you from accumulating the necessary amount.
One of the conditions for obtaining Turkish citizenship under this program from the Turkish state is that the buyer is prohibited from selling a purchased property for three years.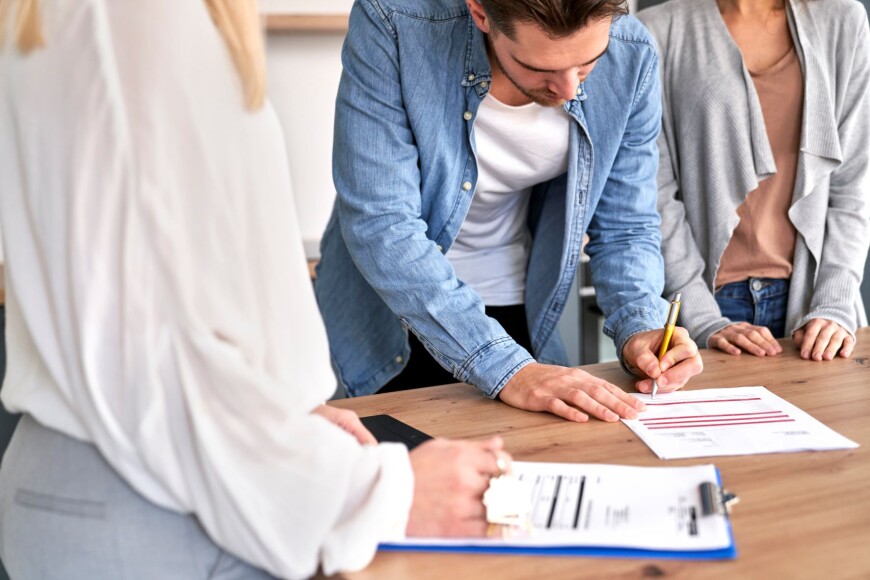 Can you rent out your property at this time and earn a passive income?

Yes, you can do this and many of our clients are already receiving income from the rental of residential or commercial properties purchased under this program.
Once Turkish citizenship is approved for you and your family, you receive an internal Turkish passport, called "kimlik" in Turkish. You can also get a Turkish Foreign Passport, which has a maximum validity of 10 years.
An interesting thing that not many people know about is that you can change your first and last name, but only to Turkish! So if you can't rest on the laurels of Sultan the Magnificent, for example, you will have that opportunity.
What about dual citizenship in Turkey?
Dual citizenship is allowed in Turkey, and Turkey will not ask you to renounce your citizenship under this program.

Moreover, Turkey does not report its citizenship to other countries, which is also a definite plus. Therefore, whether or not to report a Turkish passport to you in your country is entirely your decision! 
What is the benefit of obtaining a Turkish passport through the purchase of real estate? The value of Turkish property increased between 2021 and 2022 by between 50% and 150% in foreign currency equivalent, depending on the region and the purchase property.
In other words, if you buy a property in Turkey under this program, you will not only be able to get citizenship for your whole family but also sell it with a profit after the three-year period allowed by law!
Can we do all this for you without you coming to Turkey?
Yes, it is possible! 
For this purpose, our clients leave us a specially prepared notarial power of attorney, which enables us not only to register the property in your name but also to carry out all the procedures involved in obtaining Turkish citizenship for you and your family.
You will only have to come to Turkey to complete the procedures for obtaining a Turkish passport. However, we certainly recommend that you come to Turkey at least once to select the right property with us and leave the paperwork with us.
Will you be required to have special exams or knowledge of the Turkish language?

No!
The benefit of this program is that all the procedures for obtaining citizenship for an investor are as simple as possible.

You will not have to go through many unnecessary procedures and examinations, and you can obtain a special investment residence permit, for example, without queuing at all.
The main benefits of Turkish citizenship
It is an opportunity to live in a safe and strong country, it is an opportunity to have a passport that allows you to travel around the world without any problems, and it is an opportunity to travel to more than 110 countries of the world without a visa.
Ability to easily obtain a Schengen visa or investor visa E2, which allows you to come and start a business in the United States, and the ability to quickly move to the UK through a Turkish business person visa.
You will not need to constantly renew your residence permit in Turkey, especially given the changing conditions of this renewal or some areas of Turkey that no longer issue residence permits for foreigners.
This is an opportunity for you and your children not only to live but also to work in the country.
Your future employer will be quicker to employ a Turkish citizen than a foreigner because of the additional restrictions and costs involved and because there is no need to make and wait for a work visa.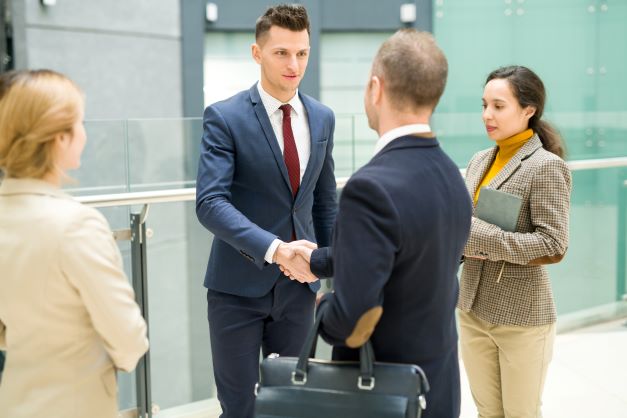 Setting up and running a business in Turkey with citizenship is also much easier.
With Turkish citizenship, you will be able to open accounts at any bank in Turkey, get a credit card, and take out loans not only for buying real estate but also for business, buying a car, or consumer loans without any problems.
Turkish citizenship gives you the right to free education.
Many services are cheaper for Turkish citizens than for foreigners with a residence permit!
For example, there are more favorable rates for mobile phone operators, and discounts on hotels are sometimes available only if you have a Turkish passport.
State insurance SGK can also be arranged for you cheaper.
By the way, having Turkish citizenship and this SGK insurance gives you the opportunity to get free health care in public hospitals in Turkey, to receive many medicines for free or with a significant discount, and to be treated in the best private hospitals in Turkey with significant discounts.
And believe me, the medicine in Turkey is at a very good level, I have something to compare it to!
Turkish army after  citizenship
If you have served in the army in your own country, you do not need to join the Turkish army!
Also in Turkey, you can officially pay a government fee that will completely exempt you from serving in the army - this amount is relatively small. In 2022 it will be about $4,500.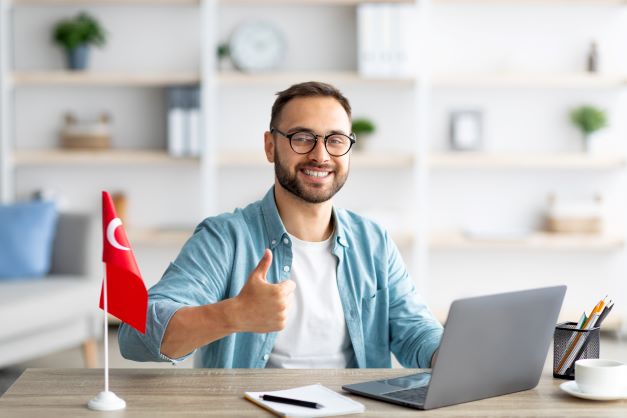 What are the deadlines for applying for citizenship under the investment program?
The time to obtain Turkish citizenship under the investment program for the whole family is realistically 4 to 6 months from the date of submission of the documents to the Office of Citizenship.
Don't believe those who tell you that it can be done in two or three months. This means only one thing - they don't know what they are talking about and what they are doing.
Can we expect a further increase in the limit of Turkish citizenship?
We assume that this limit will go up in the future! This is exactly what has been happening in the steps of many countries adopting Citizenship for Real Estate Investment programs.
Of course, the timing of this increase and its size is very difficult to predict, but an amount of 500 - 600 thousand dollars for citizenship no longer seems high for Turkey, given the high demand recently. 
Tolerance was the first company on the market to issue Turkish citizenship for investment to its clients in 2018 immediately after the law came out.
Currently, hundreds of company clients and their relatives have obtained Turkish passports with us. For all questions about obtaining Turkish citizenship, you can contact us here on
WhatsApp+905321584244.
Please remember that applying for citizenship requires full knowledge and experience to carry out the whole process for you as quickly, professionally, and safely as possible.
We know and talk about what others do not know or do not talk about! 
Sergiy Volchenkov,
Director of Development,
We know and talk about what others don't know or don't talk about!