Our client's references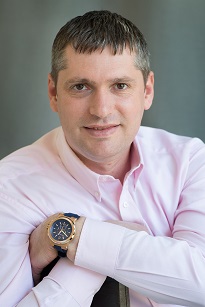 We are really proud and excited to announce that over 17 years of our work, most of our clients have become our friends and all thanks to our principals, honesty and professionalism in business. Our clients` grateful testimonials are our most valuable assets that can be built only by years of impeccable operations.
The full list of our customers is very long and profound, but obviously we will share the contact details and opinions on our agency`s services expressed only by those clients who have given us their consent.
Sergey Volchenkov
Executive Director, Tolerance-Homes
Leave your reference
Share your collaboration experience with Tolerance company
X

Yildirim Ozden
Managing Director