Purchasing properties in Turkey is an excellent opportunity for not only the buyer to secure a residence permit but also for members of their family.
This means you can legally reside in the country for an extended period, enrolling children in school, receiving quality and affordable medical services, and visiting museums at a low cost — a Residence Permit offers a wealth of advantages.
To be eligible for a Residence Permit via TAPU, a property purchase of at least 200,000 US dollars is required.
Until recently, you had to acquire a property worth between 50,000 to 75,000 dollars — the minimum limit was region-dependent. However, on 16th October 2023, the rules for issuing Turkish Residence Permits based on property ownership changed.
Securing a Residence Permit in Turkey is not overly complex, but it does require adherence to a specific order of steps. One such step is the appointment.
The Tolerance Realty Agency explains what this involves and how to prepare for it.
What does "appointment" mean in Turkey?
Different visa-free residency restrictions apply for citizens of different countries in Turkey.
For Russians, for example, this period is 90 days within 6 months, after which they must leave the country and re-enter.
The Residence Permit allows you to stay in the Republic of Turkey continuously for half a year, a year, or a longer period — this depends on the type of residence permit obtained.
So, what exactly is an appointment in Turkey?
This refers to a meeting with a representative from the immigration service, scheduled for a specific date and time. During the meeting, your documents are reviewed and a decision is made regarding the granting of a Turkish Residence Permit to the foreigner.
Procedure to register an appointment through the e-ikamet online system
How to secure an appointment for the Residence Permit? To do this, you need to fill out an online form on the Immigration Service website.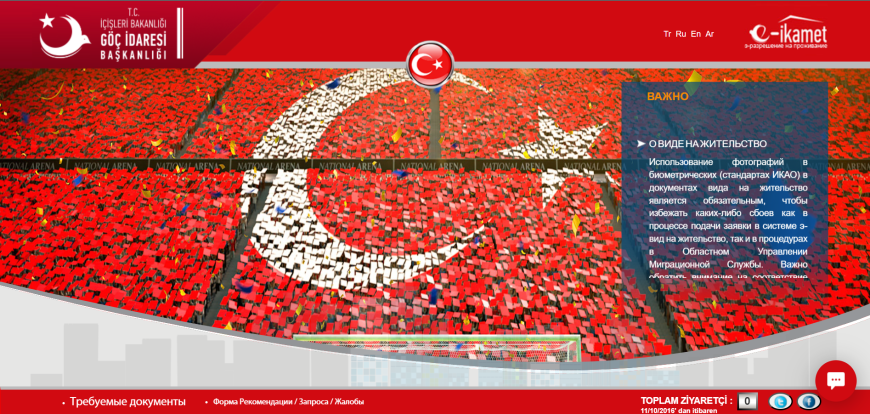 In the top right corner of the page, choose your preferred language, then select the service you require.
There are three options: acquiring a Residence Permit for the first time, extending an existing Residence Permit, and transitioning from one type to another, such as if you previously had a Residence Permit via rental, and now you want to get it based on property purchase.
After selecting the service, you will be asked to fill out a form. In it, you must specify personal data (ensure passport details are correct), information about income sources, the number and validity period of your medical insurance policy. Provide your contact details, check for correctness including your phone number and email address.
A separate form must be filled out for each family member.
Having a biometric photo in electronic form is required for the form — there are many photo studios where you can have this done.
After filling in the questionnaire, you will be redirected to a page where you can choose the migration service department (Göç İdaresi) that suits you. You can sometimes choose the date and time for your appointment, while at other times they are set automatically.
Make sure that you don't have other plans for that day, as missing the appointment can't be allowed under any circumstances. All applicants, including babies, must attend.
After completing the questionnaire, a notification on the page upon refreshing will inform you of your success. If an error occurs, you'll need to refill the questionnaire. This happens from time to time.
Take note: It's best to book your appointment in Turkey from a computer - you need to save your questionnaire as a PDF then print it out and attach it to your document pack.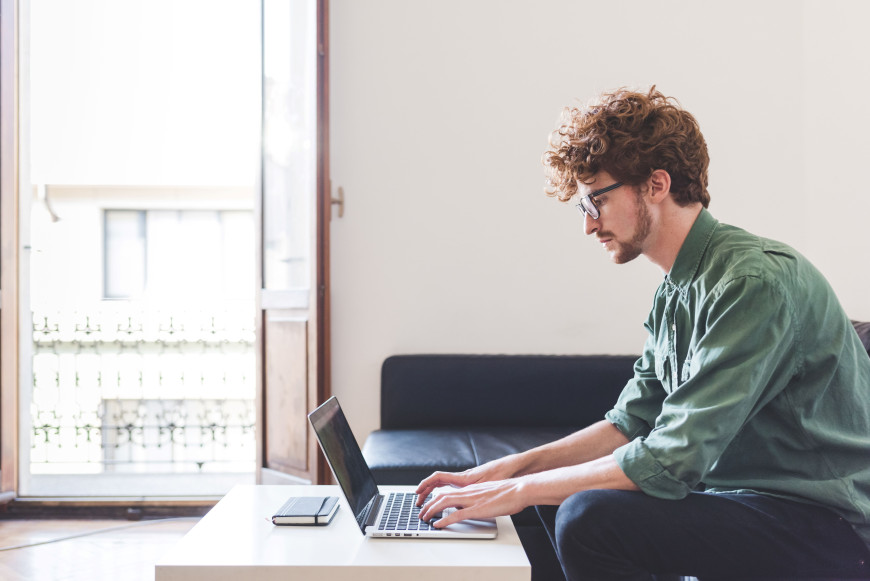 You will receive a list during the application process, which will also specify the state tax for your type of residence permit.
All information should be entered in Latin script.
What to know about the appointment and how it works
You need to arrive at the chosen migration service branch at the designated time, where your residence permit appointment will take place.
You need to bring along your printed and filled-out questionnaire, proof of state tax payment, photographs, and a document pack.
Sometimes documents are accepted without an interview, but staff might have queries for the applicants. Usually, the conversation with the migration service employee lasts no more than half an hour.
What documents to bring for the appointment
For your residence permit appointment in Turkey, you need to present a full set of documents - any missing documents mean they won't issue you a residence permit.
The further course of events depends on the migration service employee. They may ask you to bring the required documents – usually, they provide a month for this – or they could cancel your application, and then you'd have to apply again.
As a rule, officers are accommodating to applicants and provide a chance to rectify any errors made.
So, what to bring for the appointment in Turkey?
The document pack might differ slightly depending on the type of residence permit (for example, if you're getting a residence permit based on a rental, instead of a TAPU, you'll need a notarised rental agreement).
Your printed and personally signed application.
The original and a copy of your foreign passport.
Receipt of state tax payment (mostly paid in cash on site).
Medical insurance policy.
A TAPU copy.
Nüfus – a council document indicating the property address.
A bank statement confirming you have sufficient funds for living in Turkey.
If you plan to secure a residence permit not only for yourself but also your children, you should have copies of their birth certificates, and marriage certificate, with an apostille and Turkish translation, in the document pack.
In cases where a child's residence permit application is made by one parent, notarial authorisation from the other parent is needed. If the authorisation is arranged outside of Turkey, it needs to be apostilled, translated into Turkish, and notarised.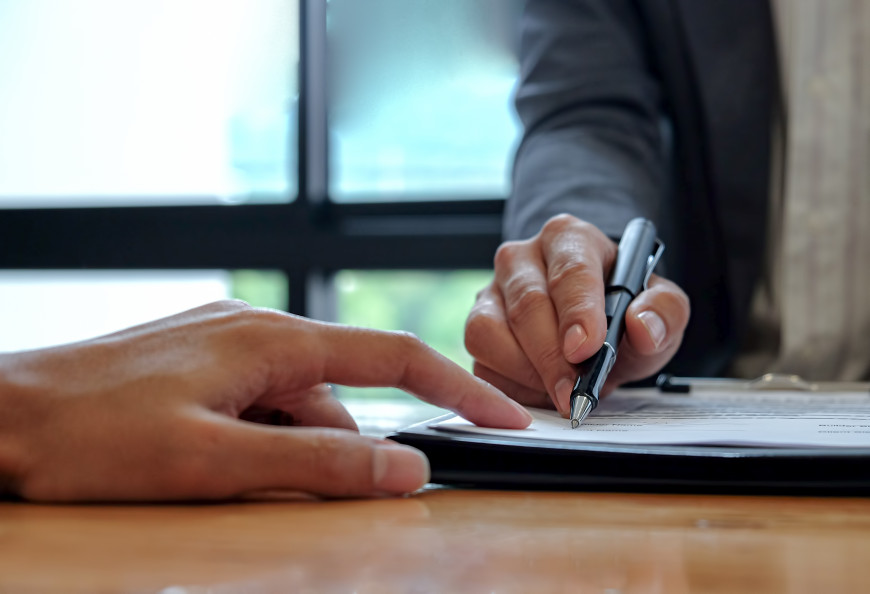 Sometimes, additional documents like a health certificate or proof of having no criminal convictions and law violations might be requested from the applicant.
Frequently Asked Questions During a Meeting
During the discussion, the immigration officer might ask on what grounds you are applying for the residence permit.
Their job is to get a clear picture of how you will sustain yourself in the country. They will inquire if you have income sources to support yourself and your children, should they also be applying for the residence permit.
The most common questions during the meeting are:
Are you planning on finding employment in Turkey? The correct answer is no, as the residence permit does not grant the right to work; a special visa is needed for that.
What is the purpose of your application for a residence permit? You can say that you plan to live in Turkey and move there permanently.
Do you have sources of income that will allow you to live in the country for a long time without employment in Turkey? Here you should talk about your forms of income outside Turkey.
Cost of Residence Permit in Turkey
The cost of applying for a residence permit consists of a state fee, which depends on your country of citizenship, and the cost of the plastic card itself.
On average, expenses are about 100 dollars.
We do not include translation services or expenses incurred for translating and notarising documents, purchasing a medical policy. Overall these may add up to about 1000 dollars.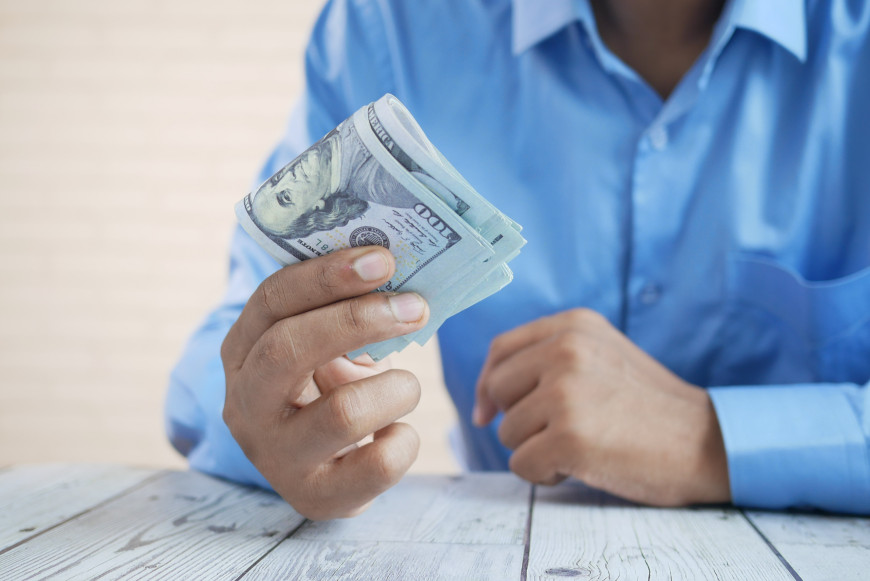 How long to wait for the residence permit after the meeting?
After the meeting in Turkey, you will receive the residence permit card by mail to the address provided in the contact details section — there is no need to visit the immigration department again.
The waiting period can vary — some receive their card just a week after approval, while others wait almost three months.
To renew the residence permit, you need to fill out the form on the website again while your ikamet is still valid (but not earlier than 60 days before its expiry date) and repeat the meeting process.
Regardless of when the residence permit is ready, you will be in the country legally, even if the visa-free stay period expires by the time you receive your Ikamet.
After the interview, you will be given a document confirming that you are waiting for the residence permit — this will serve as your basis for staying in Turkey.
Can I leave Turkey after the meeting?
Yes, you may leave the country, but only after your application is approved, the status of which can be checked on the same website where you filled out the form.
And only for a period of up to fifteen days. You will need to print a document approving the residence permit from the immigration service website (it can be found inside your application).
After receiving the residence permit, you can cross the border as many times as you like.
Can I leave Turkey while waiting for the meeting?
No, after you have completed the form on the immigration service website, you cannot leave Turkey.
You must remain in the country until the interview, bear this in mind when filling out the application.
Getting a residence permit in Turkey is a great opportunity to secure a future for your family, as it allows you to move there permanently on a legal basis. It also lets you enjoy many privileges, such as opening an account in a local bank, enrolling your children in a municipal school, receiving medical treatment in clinics, and taking out a mortgage.
If you're planning to move to Turkey, the real estate agency Tolerance will assist you in this regard: we'll help you to find a flat or a villa in Turkey according to your budget, help you obtain a residence permit in Turkey or Turkish citizenship.
We're pleased to answer all your questions, contact us on Whatsapp +90 (532) 158 42 44
Also, subscribe to our YouTube channel and Instagram page to get information from professionals!
Additional communication channel with us: Telegram