A residence permit allows you to stay in the country for six months, a year, or longer — it depends on the validity period of the ikamet (this is how residency in Turkey is called in Turkish).
Such document is obtained from the immigration service, and to process it, you need to submit a set of documents, and most importantly — to have grounds for staying in Turkey.
This can be renting or buying property, studying at a university, undergoing treatment at a local clinic.
In 2022 alone, more than 150,000 Russians and thousands of citizens of other countries received a Turkish residency permit.
Most people choose seaside cities for relocation (Antalya, Alanya, Mersin) or Istanbul — a vibrant metropolis that is convenient for doing business and getting an education.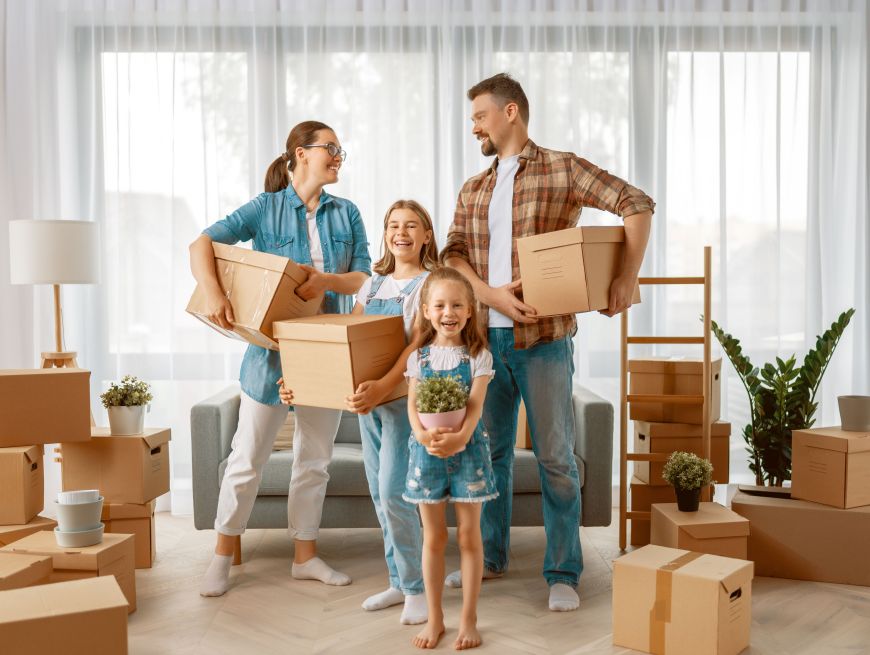 Advantages of Turkish Residency
We already discussed in detail what benefits the Turkish ikamet provides in a separate article.
So here we will briefly list these benefits:
Ability to open an account in almost any bank without a sizeable deposit, and obtain debit and credit cards.
Bringing a car to Turkey and driving it for up to two years without changing the number, as well as exchanging your driving licence for a local one.
Use clinics and general practitioners' services through insurance, i.e. at quite affordable prices.
Exit and enter Turkey unlimited times, regardless of the visa-free stay period for citizens of your country. 
Possibility to visit museums for free after buying a card for 2.5 dollars for a whole year.
Opportunity to enrol your child in a municipal kindergarten, school or private educational institution.
Please note: A residency permit does not provide the right to work in Turkey, so foreigners are required to prove income, which will allow them to live in the country.
On average, for one person in a family this is 500 dollars, but the limits might increase, so prepare to budget for a larger amount. 
Cost of Obtaining Residency in Turkey
The costs of obtaining residency consist of several items:
Private Medical Insurance. Its cost depends on the age of the insured individual, being cheapest for young people aged 16 to 35 years. If residency is being arranged for several members of the same family, insurance is required for each person.


Government fee for the Ikamet card. This cost is negligible, approximately 10-15 dollars, and is paid for the production of the document and its delivery to the recipient.


Government fee for reviewing documents. This depends on the foreigner's nationality, with the total cost, including card issuance, indicated on the first page of the application form. Citizens of certain countries, for instance, Czech Republic, Turkmenistan and Syria, are exempt from paying the fee, while the rates vary for others.


Notary and certified translator services. These are required to verify the authenticity of documents and their copies, as well as to translate them into Turkish. The translation of one document, including notarial certification, will cost 30-70 dollars.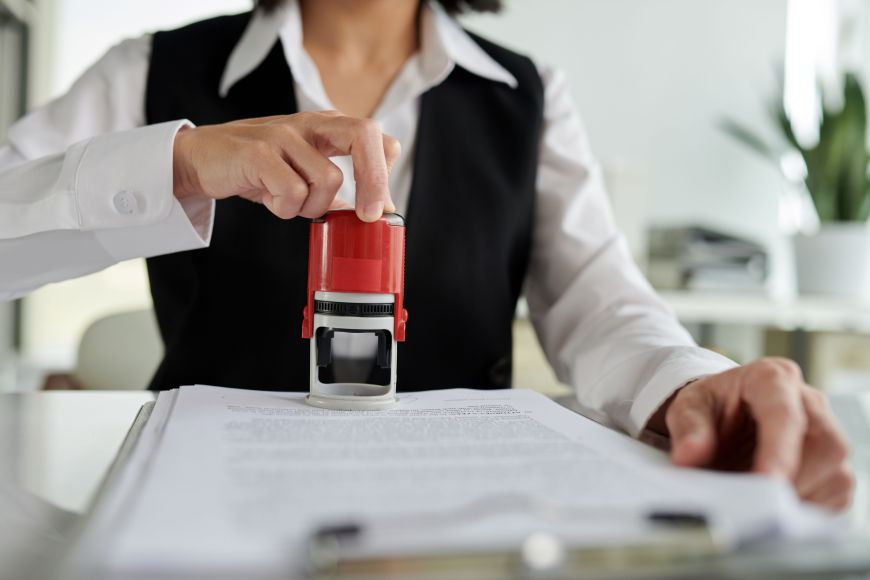 You will also need to obtain a Turkish taxpayer identification number, which can be obtained free of charge on the tax service website or at a tax service office.
Documents needed for obtaining a residency permit
The package of documents necessary for obtaining an Ikamet depends on the type of residency permit required.
For instance, if you are getting a touristik, you will need a rental agreement for an apartment.
The rules have become stricter recently, and foreigners wishing to stay in Turkey for tourism are also asked to provide a travel plan with confirmed hotel bookings.
The package of documents will include:
Original and copy of the foreign passport valid for the entire period of residency plus 60 days.
Proof of payment of government fee (this can be paid directly at the immigration service, in cash, in Turkish lira).
An application form printed from the immigration service website, filled out electronically and signed by you personally.
Original of the medical insurance policy (first page).
Bank statement showing the account balance and movement of funds.
Copy of TAPU (property title deed) or the rental agreement (hotel reservations), numerator — a certificate from the municipality that you are indeed living at the address indicated on the application form.
To obtain residency for children, you will need birth certificates copies, marriage certificate, and all documents must be translated into Turkish and apostilled.
If the application for a child's Ikamet is submitted by one of the parents, the second parent must give notarised permission. This is usually arranged along with the permission to go abroad if there are plans to stay in Turkey for a long period.
Permission is also apostilled, translated and certified by a Turkish notary.
On some occasions, the foreigner applying for a residence permit may be asked to provide a certificate of clear criminal record from the Ministry of Internal Affairs, as well as a health status certificate from a doctor.
How we assist with obtaining residency in Turkey?
Clients of the Tolerance estate agency know that they can count on full assistance in obtaining residency and citizenship through the purchase of a flat, villa or commercial property.
The cooperation is built on terms that are comfortable and transparent:
You select a property on our website or personally, during an inspection tour, while on a personal visit to Turkey.


We evaluate it from the point of view of criteria for obtaining a residence permit or citizenship (a certain cadastral value is important, legal clarity of documents, and their complete set for the transaction).


After that, we conduct the transaction and help you apply for a residency - both the buyer and his family members (spouse, minor children).
Exactly what does our help entail and why is it unique?
Tolerance Company - the only company in the market, whose lawyers help clients for free not only to properly prepare the entire list of necessary documents but also lead them by the hand to the Immigration Office and constantly stay with them until the completion of all procedures and obtaining a residence permit or citizenship.
We simplify interactions with authorities - the mayor's office, immigration service.
You won't have to hire a translator, we will help with filling out the application form, advise on which documents need to be notarized and where to do it, tell you what to take with you to the appointment.
In other words, we will always be nearby when it is necessary, and we will provide help as promptly as possible.
Purchasing an apartment in Turkey - this is an investment in a safe, happy future.
And we will help make them profitable, select objects that meet your wishes and requirements, make sure that they meet the criteria for residency (only professionals can do this), relieve you from bureaucracy, and make the purchase process simple and pleasant.
We will be glad to answer all your questions, reach us on Whatsapp +90 (532) 158 42 44
If you wish to move for permanent residence and enjoy life by the sea in Turkey, write to our professionals who will select the best options for your budget.
You can also subscribe to our YouTube channel and Instagram page to get information directly from the professionals!
Additionally, our channel of communication: Telegram