There may be many reasons for selling once acquired a property, these may be the need to buy a home with a larger area, moving to another city or region, or the need for financial resources, which forces you to leave your house or apartment.
By contacting Tolerance to sell your property, you get maximum coverage of potential buyers, the shortest time of sale, and a price that is the most favorable for you. 
Our company's specialists will gladly assist you in solving this matter. We will advise you of the optimal and most acceptable price, according to the current state of the real estate market. As we Have been working in the real estate market for 15 years, we can say how fast you can sell your real property. We give only realistic forecasts based on the knowledge of the current supply and demand situation.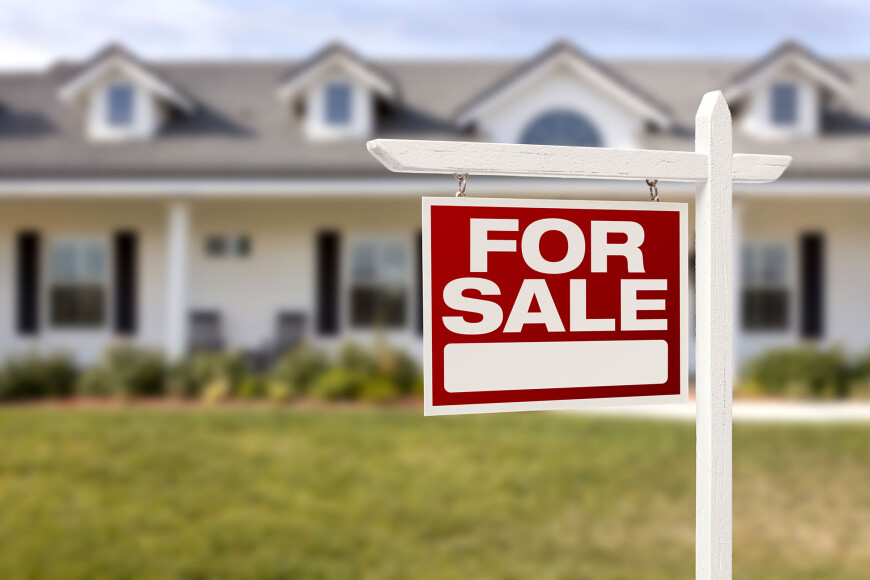 If necessary, our specialists will make photos of your property. The ad for your property will be posted on our sales website. Our sales site appears at the tops of Yandex, Google, and Bing search engines and is visited by hundreds of unique users every day. Placing your sale ad on our site is a guarantee of maximum coverage of potential buyers. 
Working professionally in the rental market, we often receive a request for purchases from apartment tenants. This increases the number of buyers and reduces sale periods. 
Tolerance is the most famous brand in the Mediterranean real estate market, the one that has earned the trust of thousands of customers from around the world. Our clients recommend us to their friends and relatives. This baggage of trust allows us to have a constant flow of buyers, which allows you to sell your property faster than through any other real estate agency, and at a price that is the best for you. 
Our company's employees will arrange the showing of your real property to potential clients, help draw up the documents necessary for the implementation of the transaction, and discuss with you the terms and conditions of the contract of the sale. With years of experience in real estate, we will help you go through all the stages of sales quickly and professionally. 
Our portfolio of transactions contains dozens of real estate sales in situations where the property owner can not arrive to carry out the transaction. The availability of powers of attorney and other legal instruments allows us to complete everything with customers absent. It is often very convenient to the seller of real estate, who is paid for the sold property into an account specified by him or her anywhere in the world. 
If you want to sell your property in Turkey - just fill out the form below or send us an email at [email protected]