Apartments in Bagcilar
ID: 23047
price: from 265.000 €
Guaranteed Rental
Best price guarantee
For Citizenship
The contract for 20 years with a rental income of 8% per year during the first 2 years
The hotel belongs to the international chain of luxury hotels
The possibility to obtain Turkish citizenship

District

Istanbul, Bagcilar
Distance to the sea

13.0 km
Pool

Open, Close
Remaining only 3 apartments!
ID: 23151
price: from 170.500 €
Best price guarantee
For Citizenship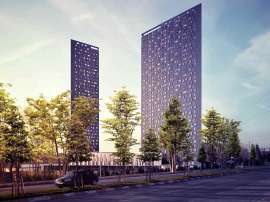 Outdoor and indoor pools, sauna, spa, fitness

Exclusive project signed by Philippe Starck, one of the most famous designers in the world
Favorable location near the main traffic intersection
Rental Guarantee - 3 years 10% per annum and gross operating profit 17 years

District

Istanbul, Bagcilar
Distance to the sea

9.0 km
Pool

Open, Close
Remaining only 4 apartments!
ID: 9401
price:
50.500 €
18 months installments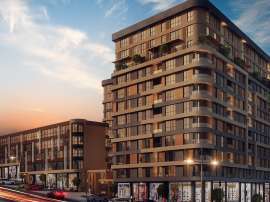 Apartments, offices and shopping mall.
Security, underground parking, indoor and outdoor pools, fitness center, spa.
Children's playground, entertainment club, hobby center.
Installment payment.
District

Istanbul, Bagcilar
Distance to the sea

8.5 km
Pool

Open, Close