The interview with the director of Tolerance Sergiy Volchenkov for the webportal Antalyatoday.ru
How to sell real property in Turkey correctly?
The question of how to sell real property in Turkey correctly and safely concerns a lot of our readers. What risks and pitfalls may that involve? How to avoid making mistakes and do everything correctly? How to strike a good deal and not to end up owing excessive taxes and duties?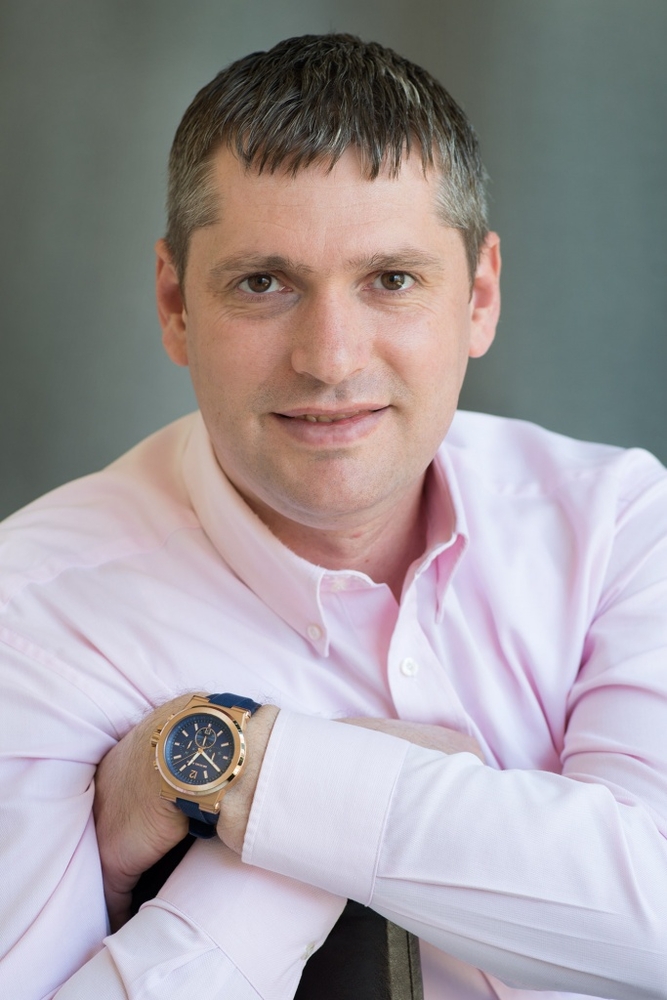 We are discussing this subject with Sergiy Volchenkov, Director, Tolerance.

– Hello Sergey! Foreigners in Turkey not just buy, they also sell their apartments and villas. There are lots of recommendations on how to "buy correctly", and what advice would you give to those who would like to "sell correctly" real estate in Turkey?

– Hello! People sell housing in Turkey due to different reasons: someone wants to find an apartment with a bigger area or the opposite - with a smaller area, someone is moving to another city or another country, some people just need money, someone already cannot vacation in a Turkish country house as often as he or she desires.

– How to sell Turkish real estate and make a good deal?

– Selling foreign real estate is quite a complicated process with its nuances and pitfalls. To make all details clear and avoid making mistakes you need indispensably contact real estate professionals in the region where your property is located.

A successful sale depends, mainly, on the real estate agency. It is a correct selection of an agency that will save you from mistakes and disappointments.

A professional real estate agency will not do the following:

- give you empty promises about how quickly/dearly it will sell your villa or apartment;
- restrict you in all possible ways, pushing you to sign an exclusive agreement that places no responsibility upon the agency but, at the same time, allows it to enter your property in its database - on the off-chance of selling it.

A professional agency must do the following:

- provide you with all the relevant information on the current state of the real estate market;
- advise you in detail on the laws, including on tax laws, so that you know not just how to sell correctly, but also how to transfer funds abroad without losses due to taxes;
- and, most importantly, of course, advise you on the best, at the moment, selling price for the property.

All told, it is important no to be guided by empty promises and dreams that will lead only to the loss of time and disappointment, it is important to act according to the market situation.

– How can Tolerance real estate agency render assistance in this matter?

– Owing to its experience and amassed knowledge, the wide network of partners and the advertising budget, Tolerance real estate agency will help you to sell real estate as quickly as possible and at a real value. We give only realistic forecasts based on the knowledge of the current supply and demand situation in Antalya region.

Our company's employees will explain to you all the nuances of the legislation, the sale procedure, the taxation at selling, etc. and protect you against possible problems and difficulties.

– Sergey, tell us about your company in more detail.

– Tolerance real estate agency has worked in the Turkish real estate market for already 18 years. The company's employees speak 10 languages. We have partners in many countries of Europe and the Middle East. The clientele base and the wide agent network allow us to be confident even during this difficult for all countries time.

Tolerance's web-sites in Russian, Arabic, English, Farsi and Dutch are rightly deemed the best in Turkey, and it is very important because the list of regions where Turkish real estate is in demand has changed considerably.

– 18 years of work experience is a serious period. What was your company's success built of?

– Our company's success formula is integrity and full transparency of the work. And, as a result, – hundreds of positive references from our clients from different countries. We publish all the references with the people's contacts, you can contact any of them to make sure our words are true.

So, if you need to sell your real estate in Turkey quickly and profitably - just contact us.

– Thank you, Sergiy, and good luck to you!

Yildirim Ozden
Managing Director