Apartments in Belek
ID: 22957
price: 40.000 €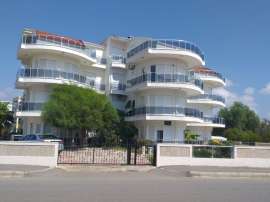 Outdoor and children's pools

Furnished
Close to golf courses

Sand beach
District

Belek, center
Distance to the sea

1.7 km
Pool

Open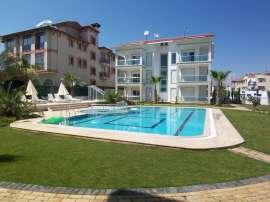 Within walking distance to the golf courses of international class
Gorgeous sand beaches
Green area for rest and relaxation
Household appliances, jacuzzi
District

Belek
Distance to the sea

1.5 km
Pool

Open
Remaining only 6 apartments!
ID: 14703
price: 55.000 €
Reduced Price
Best price guarantee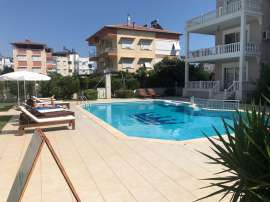 Close to golf courses
Outdoor pool
ATTENTION! The price redused from €60,000!

District

Belek, center
Distance to the sea

1.0 km
Pool

Open
This residential complex is located just 100 metres from the tourist centre
Landscaped garden, internet, fitness and sauna
Apartments with a complete set of furniture and household appliances

The price is reduced from 80.000 euros!
District

Belek, center
Distance to the sea

1.2 km
Pool

Open