We are giving you our review of real estate in Turkey and presenting you with the best affordable apartments in Antalya, Turkey offered by developers.
Today we will show you a new residential complex located in the center of Antalya, in Muratpaşa area. We will get a close look at the area, the infrastructure of the residential complex, and 2 apartments in it: a 2-bedroom and a 3-bedroom one. We will consider the layout, finishing, decoration, and other details.
Watch the video!
The prices of apartments in the complex showed in our video start from 53.000 Euro due to today's Euro course. Here you can find all the details with photos and descriptions of the apartments.
Muratpaşa area is among the most popular parts of Antalya due to the fact that the historical center, many business centers offering a wide variety of services, shopping centers, lush parks and stunning views of the Mediterranean Sea are all concentrated here and not the least due to very affordable real estate prices.
Please note that lower real estate prices in the city center are mainly determined by buildings located in a compact manner contending for space with extra facilities such as pools, inner gardens, and playgrounds.
The residential complex that we are showing today, however, is a nice exception. It has all the modern features appreciated by property buyers in Antalya. Its central location just 2 km away from the most magnificent historical sights and 4 km from the seafront makes it an enviable piece.
This residential complex is comprised of 6 five-story buildings housing 2- and 3-bedroom apartments between 100 and 132 sq. m (about 1100–1400 sq. ft.) each. Separate kitchens are a very notable feature of the apartments.
All the crucial facilities are here. Large underground parking that will protect your vehicle from rains or the scorching sun is at your disposal and is easily accessible from the buildings. There is a sizeable outdoor swimming pool for adults beside which there is a wading pool for children.
All the territory is very well-designed. There are nice pavements, green spaces, fine landscaping works, a gazebo, a playground, all of them create a resort-like atmosphere. And this can be your home. Among very important features of the residential complex are its fenced perimeter, 24/7 video surveillance, and outdoor lighting in the territory.
This apartment is 100 sq m (about 11 hundred sq ft) gross. You can see sliding French windows providing a panoramic view, a lot of natural light and having a very stylish appearance. There are two bathrooms in each apartment in this residential complex. This is quite typical for a traditional Turkish home. The bathrooms are nicely tiled, excellently equipped and furnished all of which are at no extra cost to you. All you need to start using them is just to connect water.
Note that all windows have roller shutters which will block the sun in hot summer days. Satellite TV connection points are also there, so, you will enjoy your favorite channels in high definition. An intercom will let you know of a visitor, talk to them, and see them. Each apartment has two balconies with a pleasant view of the surroundings.
Visit our site to find out more about this residential complex, and reserve time for a free 3-day tour, which we invite you to have here in Antalya. As a part of the tour, we will meet you at the airport, cover your accommodation at a hotel, and show you the options, including this wonderful property in the city center!
Subscribe to "Life in Turkey" – a popular YouTube channel about life, real estate, business, and traditions in this wonderful country. We offer the most interesting, necessary, and exclusive firsthand information on Turkey that you won't find anywhere else.
We know and tell you honestly what others do not say or know!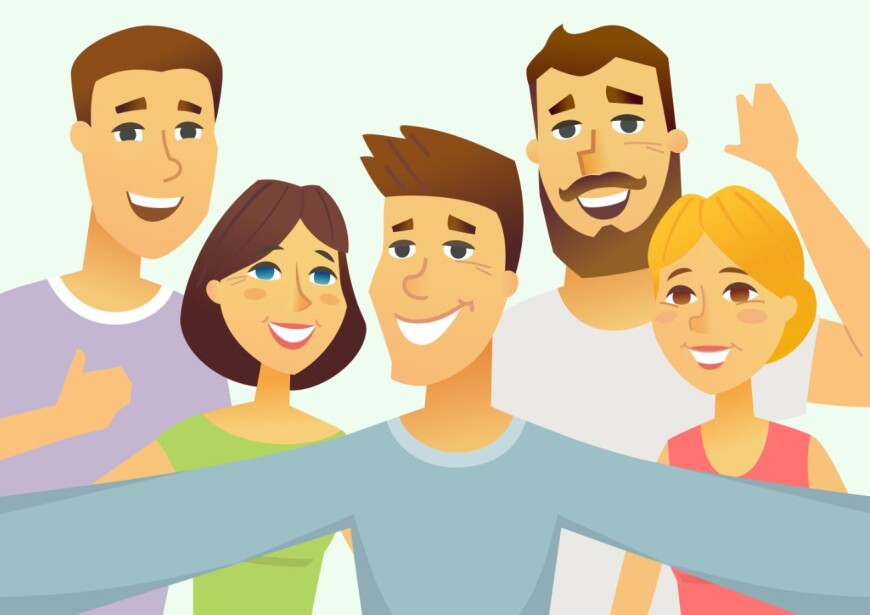 Always yours,
Tolerance-Homes Team