If you read this article, you are likely to consider moving to Turkey, and thousands of questions come to your mind. Where will my family live? What will I do for a living? How will the locals treat me? What about my kids: what school will they go, and what will the future hold for them?
We want to share with you the experience and opinions on the Turkish pre-school education from those who have already moved here. This article is about the kindergartens you can choose from: public or private. These are the only options you will have.
To watch the video in English, please click on the subtitle selection!
The essential advantage of a state kindergarten in Turkey is a reasonable price: monthly payment is about $48 for a kid. If the father is a Turkish citizen, but one of the parents does not work, then the child can stay in the center only for half of the day: from morning to lunch or from lunch until evening. The same applies if both parents are foreigners with a residence permit. In spite of the lack of Turkish citizenship, the kindergarten will accept their child but only for a half-day stay.

There are age restrictions: you can sign up your children in a public pre-school institution only if they are 4 to 6 years old. If the parents are not ready to send their kid who is over 6 to school, there is no way he or she can stay on in the state kindergarten.
The number of places in state centers is limited, and you need to sign up for your child IN ADVANCE. As a rule, pre-registration starts in June, two and a half months before the beginning of the school year.
Unlike private kindergarten, public institutions do not teach English or other foreign languages. There are fewer educational classes and paid excursions. Anyway, the children learn songs and dances getting prepared for the concerts, and they spend a lot of time in the open air on the on-site playground.
Private kindergartens in Turkey accept any child from 2 to 6 years old, even if the parents are foreigners.
Usually, the groups are smaller, and the kids get quality nourishment, good toys, and a wider choice of electives.
For example, there are kindergartens in Antalya with only English-speaking nursery teachers, but monthly fees are naturally higher. There are frequent excursions to the city, its museums, and theatres, and even to a horse farm. However, there is an extra charge for these activities.
Thus, at a private kindergarten, you pay a high price for an excellent, top-quality educational service.
The cost varies from 1000 to 1500 Turkish lira per month, depending on the teaching staff, location, and playground facilities.
We wish you happiness and prosperity in Turkey!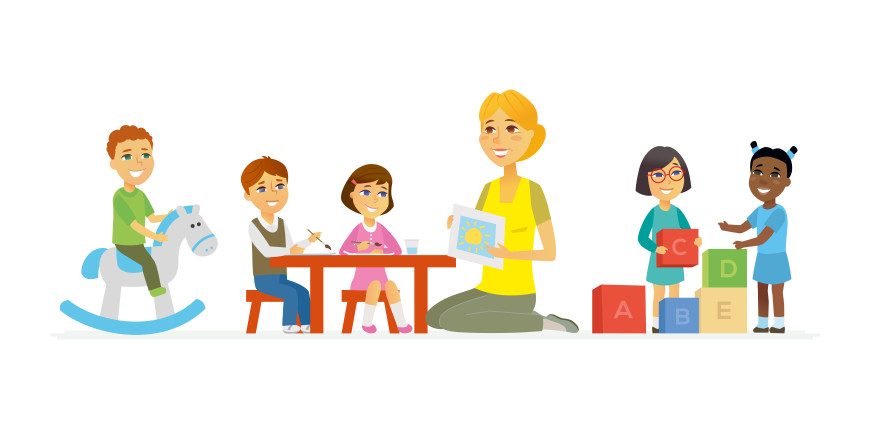 Always yours,
Tolerance-Homes Team