We continue to display the best Turkish real estate — the focus of our today's article: The Best Apartments from the Developer in Antalya, Turkey.
We want our article reviews to give you a better idea of Antalya's districts, to show their pros and cons, to introduce you available properties and their prices. Watch it by yourself and make the right decision.

Today we want to show you unique luxury apartments, located in a prestigious area of Antalya – Gursu – just 100 meters from the sea and trimmed beach promenade of Konyaalti.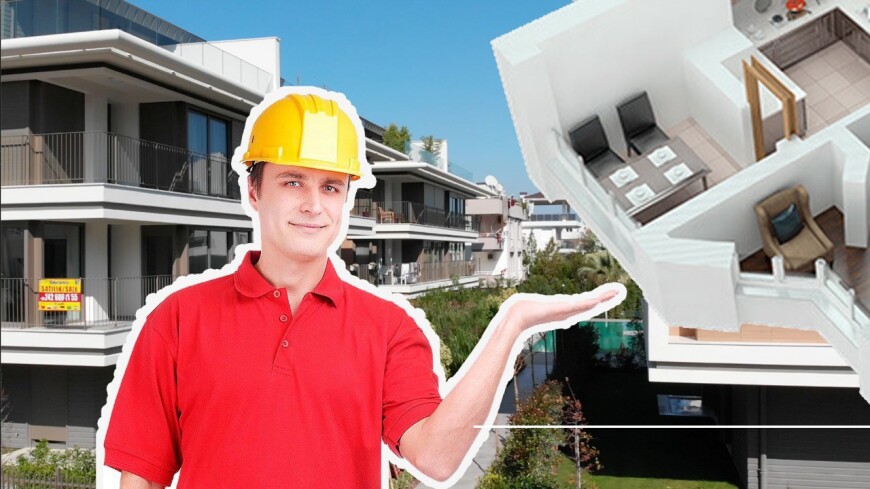 The apartment presented in this video costs 289.000 euros. Here you will find complete information on this property.

The architectural design of this complex is impressive; the apartment layouts are well planned and comfortable. The construction company used quality materials with moisture-, heat- and soundproofing properties, and covered the walls of the entrance halls with marble and granite.

This is a 3 + 1 apartment (as per definition commonly accepted in Turkey): it has three bedrooms, one living room, a separate kitchen, two bathrooms, and a spacious balcony with remarkable sea and mountains view.
The main highlight of this apartment is its location and the magnificent view from the panoramic windows. The heated floors will create an atmosphere of warmth and coziness on chilly winter days. There is no way you can freeze here!

The price includes built-in kitchen furniture, Franke and Siemens home appliances, Daikin Multi-Split inverter air conditioners, and top quality sanitary equipment.

Such attractive features as ceiling spot and led lighting, electric roller shutters, smart home system, and satellite TV – they have thought about every detail – will give you a sense of care and improve the quality of your life.

It stands to mention that buying this property is an ideal option to get Turkish citizenship by investment. Here you can find all the details of this program, stimulating investments to the country's economy.

You can see this and other apartments by yourself. For this purpose, we invite you to our free welcome-tour for four days, three nights. We will meet you at the airport, provide hotel accommodation and show you the facilities you have chosen to see, including this gorgeous complex! Just contact our specialists, and they will arrange everything.

If you plan to go to Turkey, not just for vacation, but you want to settle here down as a resident, Antalya is your BEST choice!

This city is also full of life in winter, not only in summer. It offers you and your family the best infrastructure for living and rest, education, and development of your children, for study, work, and business.
Above all else buying a property in Antalya is a lucrative investment: the market demand in this city is formed not only by foreigners but also by Turkish buyers. You can quickly not only buy real estate in Antalya but also sell it any time in the future.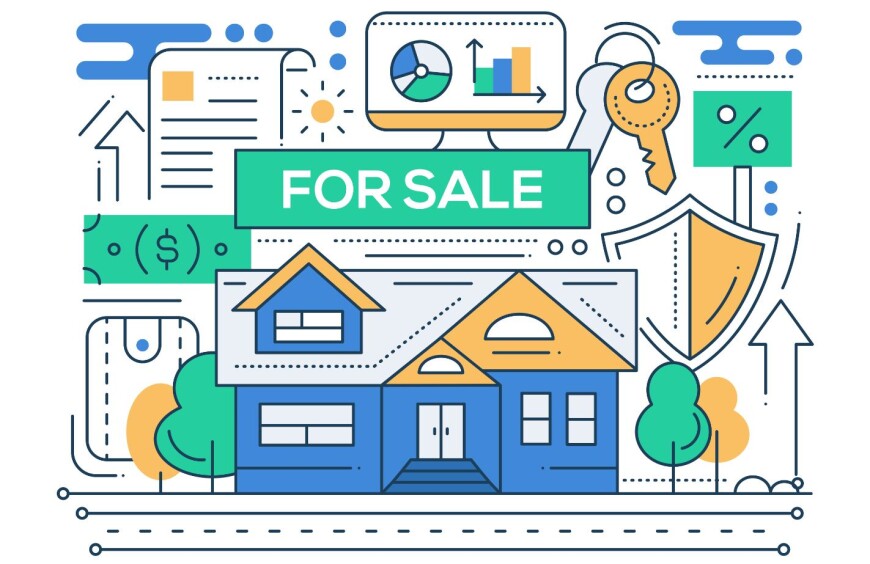 Sign up for our YouTube channel
Life in Turkey
- the most interesting and useful videos about life, work, and business in this friendly country. You will get professional advice from the real estate market leaders with 17 years of experience.
Our life hacks and practical tips will help you not only get to know Turkey better but also avoid many mistakes, and save a lot of time, effort, and money!
Always yours,

Tolerance team