Recently, the Turkish Lira has fallen by more than 25%. As a result, the real estate property sold in Turkish Lira, has become cheaper and more affordable for foreign buyers!
In this regard, the demand for real estate in Turkey has increased considerably!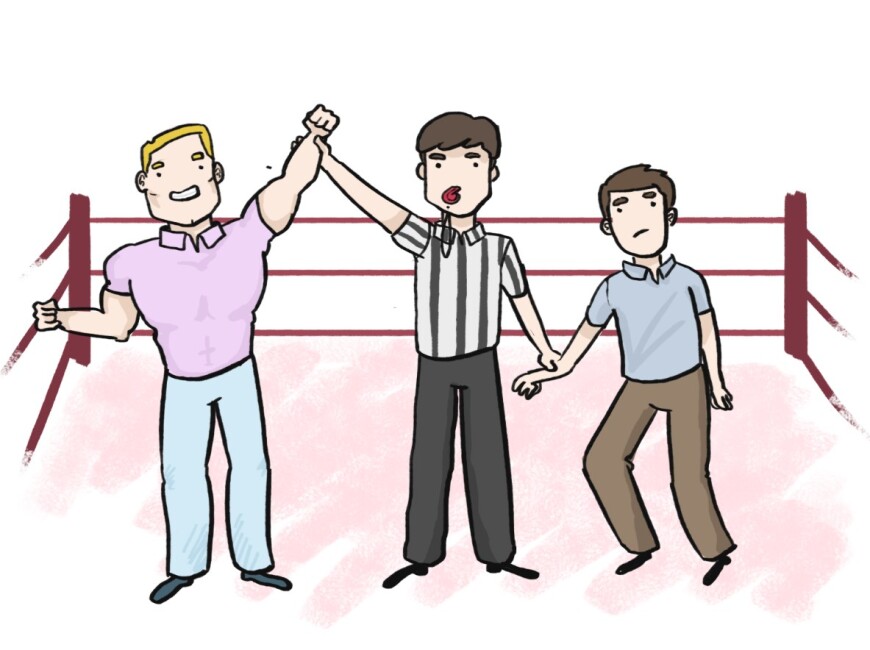 This creates a unique situation when property worth 40,000 Euro a month later, is now estimated at 32,000 Euro.

Many foreign buyers perceived real opportunities, which led to increased demand. People who have only thought about buying an apartment in Turkey are taking the most of the situation.

Yet it is worth mentioning that the interest of the Russian-speaking clients was continually growing even before the fall of Turkish Lira.

A deferred demand was formed, and after the crisis and the normalization of political relations, it led to an increase of the market pull by more than 100%.

At the same time, Tolerance foresees an increase in prices for new properties in Turkish Lira shortly.

Such a unique situation will not last for long. Construction materials have risen sharply in price, and new houses will become more expensive in the Lira equivalent. Although you still can find offerings at earlier prices, both from the developers and the sellers in the property market.