This article details typical vacancies open for foreigners in Turkish hotels, salary levels, and the ways a foreigner can get employed in tourism in Turkey.
Everyone who visits Turkey and wants to work here must know that it is illegal to work in this country without permission from the Turkish government. Even if you have obtained a residence permit, it does not give you the right to work.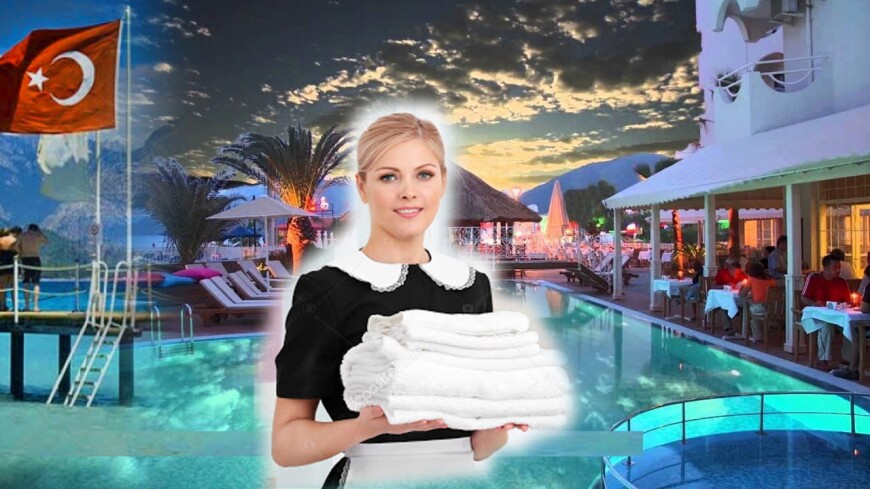 This article will give you professional advice on how to find a job in a hotel or tourism in Turkey.

It is possible to get a job by obtaining an official work permit (calisma izni) from the Turkish authorities. It is worth noting that this is an employer and not the employee who should take care of this permission.

Your chief assistant in negotiations with prospective employers in an unfamiliar country should be a recruitment agency. Without knowledge of the language and local laws specifics, the process of job search and employment can be very complicated.

There are typical work positions in Turkish hotels open for foreign employees. These are usually a waiter (including the one on roller skates), bartender, receptionist, animator, hostess, and guest relations manager.

As a rule, hotels have the following requirements for job applicants: first of all, they must be between the age of 18 and 35, be in good health and ready to work hard, be agile, optimistic, and stress-resistant.

For the candidates who arrive at a hotel for seasonal work under contract from Russia, Ukraine, and Kazakhstan, the employer pays for a round-trip flight, accommodation, meals, medical insurance, and two-way transfer from the airport, and arranges a working visa. This visa is issued to a specific company of the employer, indicating the position of the employee.

The candidate applies for a visa at the Turkish consulate in his/her home country. Then, upon arrival in Turkey, the employee receives a plastic card – work permit for 12 months.

The employer also provides the employee with SGK state medical insurance. This policy covers a visit to a doctor if an insured event has occurred, or gives a discount for the medical treatment in case of pre-existing conditions, as well as a discount for buying medicines.

When employing workers officially, the employer pays all required taxes, duties, and assignments to the state.

If a job seeker has decent work experience in a unique profession that has no analog in the region, such as a nuclear physicist or biochemist, he or she can apply for a work permit (calisma izni) individually. You can find more details here.

While working in a Turkish hotel, you get rich experience in communicating with people from all over the world, improve your language skills, and get a decent salary without spending a penny on accommodation and meals.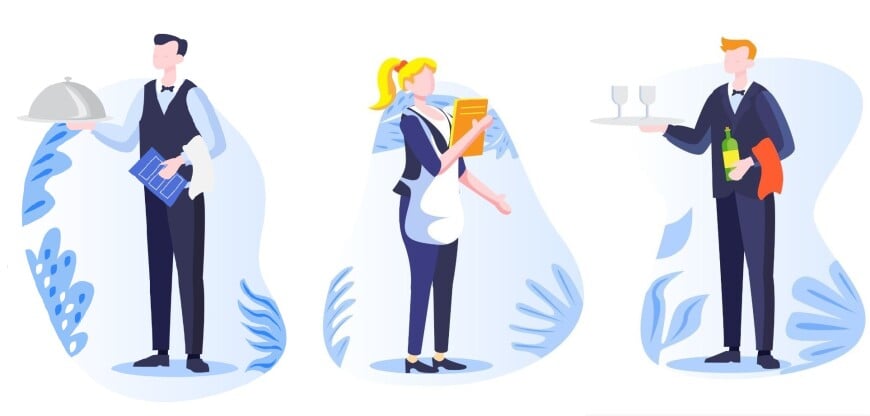 Sign up for our YouTube channel Life in Turkey to get the most useful advice from professionals about life, work, and real estate in Turkey. We honestly dwell upon things which others do not speak of or do not know.

Always yours,

The Tolerance Team