Every person who travel to Turkey either for a vacation or moving to Turkey permanently, wonders whether or not to bring their car over from abroad or just purchase a new one here? How to buy cars in Turkey? Where to find cars for sale in Turkey?

Is an international driver's license valid here? Is getting a Turkish driver's license difficult? What do you need to know about car's taxes during living in Turkey? We will tell you all about this in the article.
Let us put it straight - to have a car in Turkey is more expensive than in Europe and the CIS. If we are talking about buying a car, the cost can be as much as two times the price you would expect to pay, say, in Russia. This is mainly due to an extra Special Consumer Tax (ÖTV in Turkish), which is set by the state.
To save on buying a car, you can take your vehicle across the border. However, there is one restriction: anyone transporting a car into Turkey - whether a foreigner or a Turkish citizen - must have lived 185 days abroad during the previous year.

There may be direct ferry crossings from Russian ports in the future, but at present, you can reach Turkey by car only through the territory of Georgia taking the route from Vladikavkaz. In Georgia, you will need a local mandatory car insurance at the cost of 30 GEL. You can buy it online it at www.tpl.ge.
To cross the Turkish border, you need to present your passport and car registration certificate. No translation or certified copies of these documents are required.
You can keep your car in Turkey for the period provided for visa-free stay for citizens of your country. This is quite enough for tourist purposes.
If you plan to stay with your car for a longer period, and you consider applying for a residency, you must provide the customs office with the car insurance policy, a residence permit, or confirmation that you have a residence permit application. The customs office in Antalya is in the seaport area (Liman Mahallesi).
What about the driver's license? The Republic of Turkey has approved two international conventions that provide for the legitimacy of foreign driving licenses in Turkey if they meet the requirements of the convention. According to the law, you can drive in Turkey with your national driving license for 6 months from the date of entry into the country.
The transport infrastructure in Turkey is in very good condition and continues to develop. Road inspections in Turkish cities are very rare. If you come across a checkpoint, it is likely to be located on intercity freeways. On the other hand, numerous cameras register speeding and other traffic rules violations. The fines are quite high, BUT if you pay them immediately – you can get a 25 percent reduction.
When driving, keep in mind that the Turks often ignore some traffic rules: changing lanes, parking, signaling turns. However, in common, road users treat each other calmly and friendly.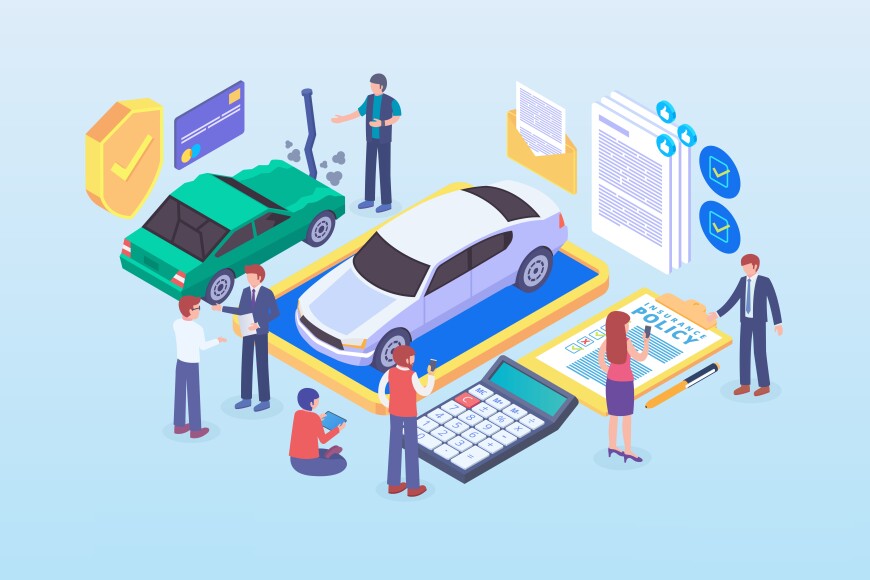 Sign up for our YouTube channel
"Life in Turkey"
- the best videos about Turkey, its culture and history, real estate and business as well as people's lives, their customs, and habits. Good luck on the road!
Always your,
Tolerance Team