Property in Goynuk
ID: 22800
price: 135.000 €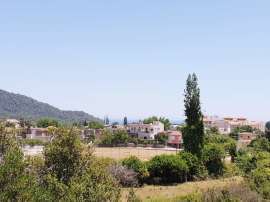 Land area 1139 m²

Near the plot there is a channel with mountain water for irrigation
For rest and life in an ecologically clean place
Great view of the mountains and the sea

District

Kemer, Goynuk
Distance to the sea

3.0 km
ID: 22824
price: 275.000 €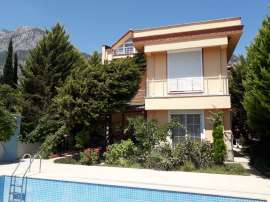 Private pool, sauna, jacuzzi
Located on a plot of 600 m²
Fully furnished
Garden, parking
District

Kemer, Goynuk
Distance to the sea

1.7 km
Pool

Open
ID: 10271
price: 72.000 €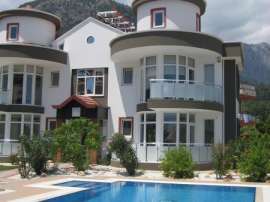 The apartment is fully furnished
Landscaping, Pool
Fitness, sauna, Turkish bath, steam room
Reduced price!
District

Kemer, Goynuk
Distance to the sea

1.5 km
Pool

Open
ID: 13876
price: 180.000 €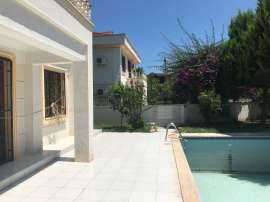 The villa is located on the corner of the land area of 1063 m2
Fruit trees
Sauna, BBQ, fireplace
ATTENTİON! The price has dropped from 210,000 €!

District

Kemer, Goynuk
Distance to the sea

1.5 km
Pool

Open
ID: 4466
price: 219.500 €
Reduced Price
Best price guarantee
For Citizenship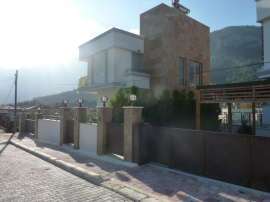 The possibility of obtaining Turkish citizenship

Villa with 4 bedrooms
Swimming pool, landscaped garden, elevator, parking
Built-in cabinets, air conditioning
District

Kemer, Goynuk
Distance to the sea

2.5 km
Pool

Open
ID: 4498
price: 316.000 €
Detached villa with 6 bedrooms in the region of Kemer
Landscaped garden, swimming pool, barbecue area
Generator, video surveillance, solar panels
A complete set of furniture and equipment
District

Kemer, Goynuk
Distance to the sea

1.0 km
Pool

Open
ID: 12513
price: 158.000 €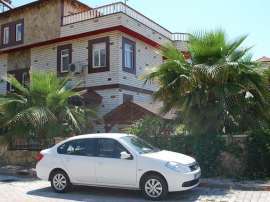 Fully furnished with appliances
Private swimming pool, garden
Close to the picturesque canyon and the infrastructure of the village

District

Kemer, Goynuk
Distance to the sea

1.9 km
Pool

Open