In today`s article, we will talk about higher education for foreigners. We have great news for you: the tuition fee at Turkish universities is about $ 200 a year, and sometimes it is not charged at all!
Our video presents the most useful tips and life hacks on getting higher education at Turkey universities, as well as the costs and admission procedures.

To watch the video in English, please click on the subtitle selection!
Every year more and more foreigners enroll in Turkish universities. Why? It is prestigious: Turkish diplomas are officially recognized in Europe, an applicant needs to pass only one exam even without knowing the Turkish language. Moreover, the tuition fee is quite low; one can say – purely symbolic.

If you are interested in getting higher education in such a cost-effective way, then you need to pass YÖS – a special examination for foreigners required by Turkish universities. The exam consists of 80 questions in different knowledge sections: math, geometry, and logic.
To pass YÖS, you have to preliminary register at the university website and pay the fee. Once you have taken the YÖS, the results will be available at your user account on the university`s website.
The YÖS exam does not have any questions to check your proficiency in the Turkish language. Moreover, many universities give you the possibility to take the exams in English or Russian.
You need to reach a minimum of 45 - 50 points for a bachelor's degree. This score allows you to select your major during the studies and compete with other non-residents.
Very interesting facts. In Turkey, they will not expel you from the university if you fail to pass an exam. Moreover, the exam session is very similar to that in many European countries.
During your studies at Turkish universities, you can participate in prestigious international exchange programs in European countries or even in the U.S.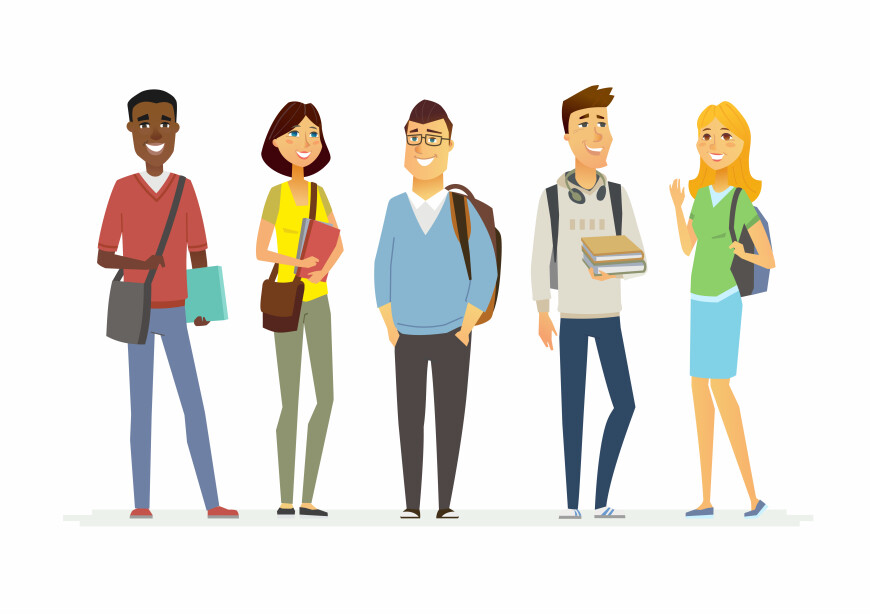 Subscribe to "Life in Turkey" – a popular YouTube channel about life, business, and real estate in this beautiful country. Here, like nowhere else, you will find the most fascinating, essential, and exclusive first-hand information about Turkey.
We know and honestly talk about facts that others do not talk or do not know about!
Sincerely yours,

Tolerance-Homes Team