Turkey 2021 | Moving to Turkey | How much does it cost to live in Turkey?
What are the living costs for Turkey? How much money would you need for accommodation, food and any other expenses? The topic of today's video will be exactly that, calculating the costs of living in Turkey.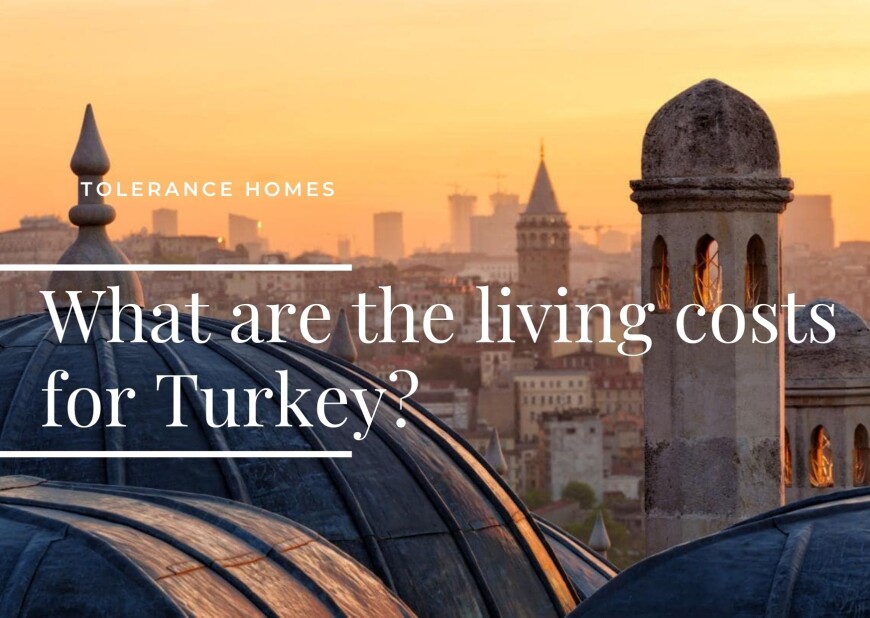 All those who are wishing to move to Turkey always wonder exactly what their expenses and budget should be. How much will they pay for accommodation, how much of that will be spent on food or medicine? Today we will make sure to answer this crucial question.
Your expenses will of course largely vary depending on how many family members you have and how old they are, whether you rent or own your accommodation, which stores you prefer to shop in and many more factors, however, we are aiming to find a median value for these that you can use to estimate your monthly expenses.
So, let's say that your family consists of two middle-aged people, you own a 2+1 flat and shop mainly in the popular chain supermarkets and local bazaars.

As of recording this video, the exchange rate is 1 US dollar to 7.8 Turkish liras. We will be using this exchange rate for all of our calculations.
One of your biggest expenses will be home maintenance. This is because electricity and water are quite pricey in Turkey, making the monthly utility bill quite big.
How Much Is Housing In Antalya?
It is sometimes challenging to comprehend the very low cost of living in Turkey. This guide helps new expats interested in moving to Turkey envision the high quality of life a $1000 monthly budget affords them.

It's no wonder that Turkey is a very hot spot for digital nomads and retirees looking for cheaper living. Next, let's look closer at the quality of life a small budget buys you.
To maintain your apartment in Turkey you will have to account for:
Aidat or a monthly building maintenance bill for your flat – about 150 Turkish liras
The electricity bill of about 350 Turkish liras, which includes the costs of heating in the winter and air conditioning in the summer
The water usage bill – 100 Turkish liras
The gas bill for the stove – 30 Turkish liras
Unlimited internet – 80 Turkish liras
Annual property tax split into monthly payments – 20 Turkish liras
Additional expenses or repairs – 100 Turkish liras
In total, this comes out to 830 Turkish liras or about 106 dollars.
Overview of the Cost of Living in Turkey
You must know that, Turkey is a much cheaper country to live in than most of the European countries. The prices of quality food, transportation, and rent are lower than in the UK, Germany, Sweden, or other developed countries in Europe.

Food and clothing in Turkey

As for this section, you're in luck, because food and clothing are much cheaper here in Antalya, compared to any European country or the United States, for example.
Groceries in Turkey are incredibly fresh and affordable. The only things that might be a little more expensive in comparison are red meat and fish. As for fruits and vegetables, you will find them to be very cheap, especially during the weekly bazaars.
The average price for a vegetable ranges between half a dollar and a dollar, and fruits are usually worth about a dollar. Seasonal fruits and veg tend to be quite cheap, which can be a huge benefit for you.
You can forget about buying a lot of warm clothes and shoes, that is of course if you choose to live in Antalya, a warm Mediterranean coastal city. This is also the central hub of Turkey's economy. Summer clothes and shoes are very cheap since Turkey is the world largest manufacturer of these. Hence, the cost of your clothing will be minimal.
So, to sum up:
- Your expenses at the bazaar will be about 300 Turkish liras
- Supermarket shopping – 500 Turkish liras
- Clothes and shoes will cost 250 Turkish liras
In total, this is 1050 Turkish liras or 135 dollars.
Costs of healthcare and medicine in Turkey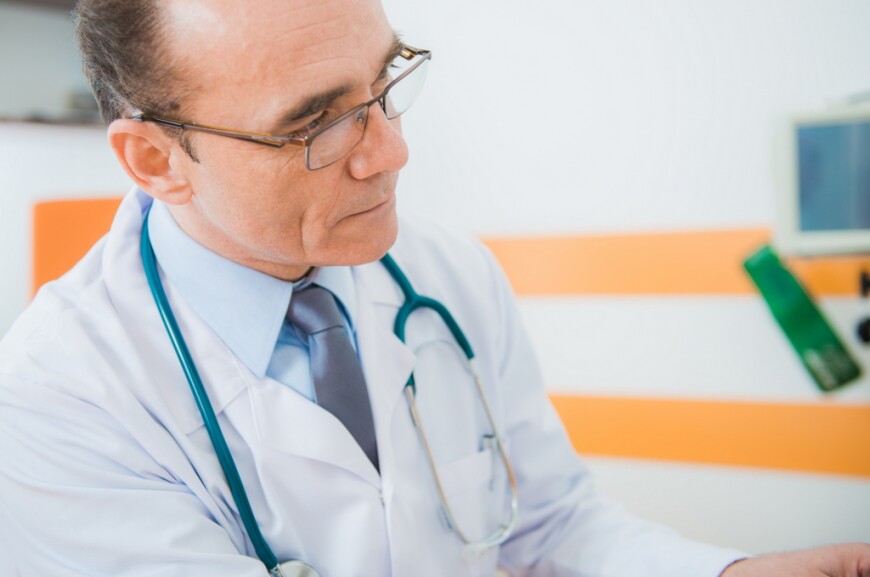 Okay let's say one of your family members is a regular at this Gym – that is 150 Turkish liras, plus they visit their doctor once a month – another 150 Turkish liras. Accounting for a regular intake of medicine or vitamins – 200 Turkish liras. On this note, I'd like to add that medicine in Turkey is of really high quality, manufactures by European standards.

Additionally, any foreigner with a residence permit for Turkey can get health insurance called the SGK, which will allow not only them but also any of their family members to get treated at any state hospitals free of charge.
It also provides a massive discount on any prescription medication you purchase.
In 2021, the SGK costs about 700 Turkish liras. Of course, you are not obligated to have health insurance, and many foreigners who reside in Turkey do not have this insurance, however, I will add it to our list because healthcare is very important.
In total, that is 1200 Turkish liras for healthcare and medicine or about 154 dollars.
Additional expenses in Turkey
Let's account for any additional expenses, mobile network price for 2 people, 100 Turkish liras, public transport comes up to 150 Turkish liras, tea, coffee or deserts in a café 3 times a week = 350 Turkish liras, costs of extending your residence permit including insurance, 100 Turkish liras. In total that is 700 Turkish liras or 90 dollars.
Total costs of living in Turkey for 2 people
For a family of two adults, living in their owned 3 room apartment in Turkey, the monthly spending will come up to about 3780 Liras or 485 dollars, or 500 dollars to round it up. I would like to once again remind you that this price includes the SGK health insurance for your family. If you exclude it, the grand total reduces by about 90 dollars.
Also please remember that this does not include any expenses on rent or transportation.
The exchange rate is currently at 7.8 Liras for a dollar, which also plays in your favour. Until very recently this sum would have come up to about 600 dollars.
Of course, the prices in Turkish Liras will grow along with the growing inflation, however, in Turkey, this process is very slow and not proportional to the US dollar exchange rate, unlike your country.
Because Turkey manufactures many of the necessary products for public consumption (groceries, etc) Liras appreciation in value will not affect prices as much as it could in, for example, the USA.
So, how much would it cost to maintain a family of four, with two school-aged children, as well as a car and a pet?
We would just have to add expenses for 2 children, such as paying for extracurricular activities, a state school, stationery, as well as paying for car servicing, gas, vehicle insurance and taxes.
For this family, it would cost about 6000 Liras a month or 770 dollars with the current exchange rate, as a bare minimum.
If you are able to spend 1000 dollars a month on a family of four, then you can be confident and live very comfortably without having to worry about any unexpected bills and being able to afford any additional services or purchases.
Today, we estimated your budget for living in Turkey. As you can see from the numbers, it is a lot cheaper in comparison to the USA or Europe, for example.
By choosing life in Turkey, you can really save some money while living in a warm climate, always having fresh produce and being able to forget all about winter!
Subscribe to our Youtube Channel about Life and Real Estate in Turkey to always be up to date with any important information about this country.
We know and talk about things no one else knows and talks about!
Sergiy Volchenkov,
Managing Director of Tolerance Homes